Chris Messina
Co-founder of Molly. Product guy, friend to startups, inventor of the hashtag; x-Google, X-Uber. I share links about design, product, AI, tech, and culture.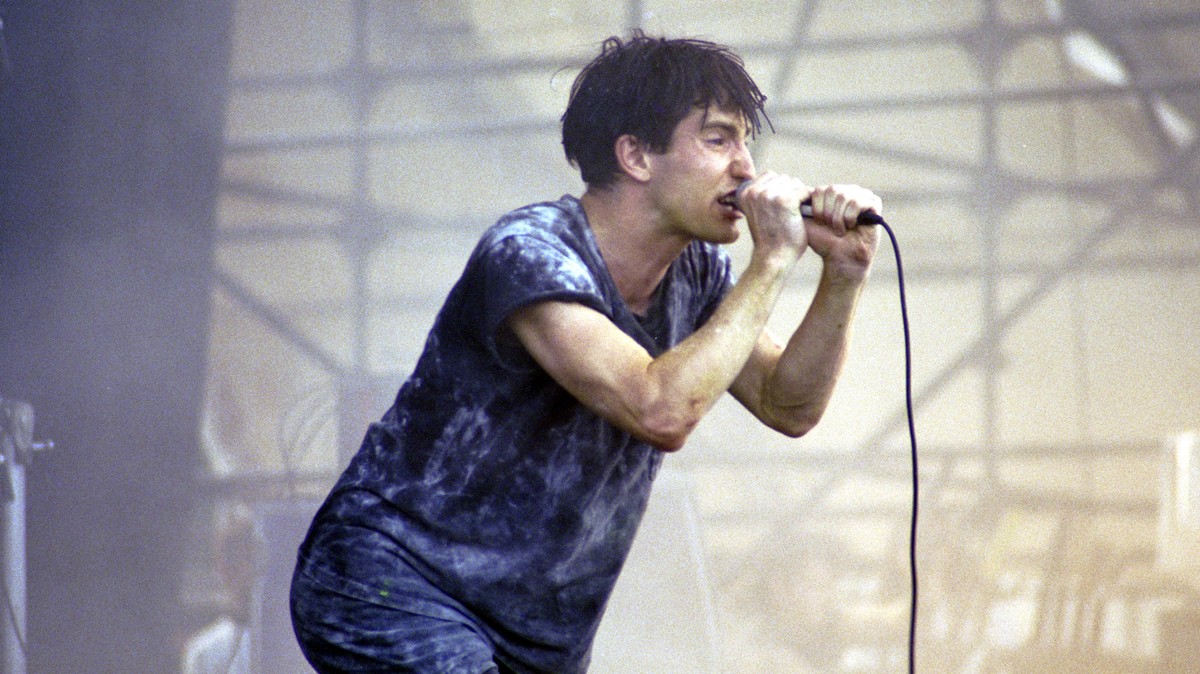 Such a limiting term and framework as industrial undermines and underestimates the range and quality of NIN's music. We give you five entry points to the band as its catalog approaches its 30th&he
I've spent a lot of money on music over the years and one website that I have purchased mp3's from is JunoDownload. It's a digital download website predominantly used by DJs and has a huge back&hellip
Your music. Your mix. Create. Discover. Jam out. Momixa builds custom playlists from two songs of your choice. Try different combinations to find your groove. Just pick two songs below and Momixa will
2018 Goals: Be brave enough to share your listening history on Facebook.
We help create intelligent links that route fans to the music they love, in the apps they love.