Chris Messina
Co-founder of Molly. Product guy, friend to startups, inventor of the hashtag; x-Google, X-Uber. I share links about design, product, AI, tech, and culture.
Chris's links on Management.
Put Google's insights about what makes a great manager to use without paying a penny.
"Great storytellers have an unfair competitive advantage." — Bill Gurley
Adapting to change requires self-knowledge.
Trim will find the subscriptions on your credit card and cancel the ones you don't want.
Abstract brings new clarity to the tools you already use, making design work organized, documented, and connected. We think it's the best way to design together.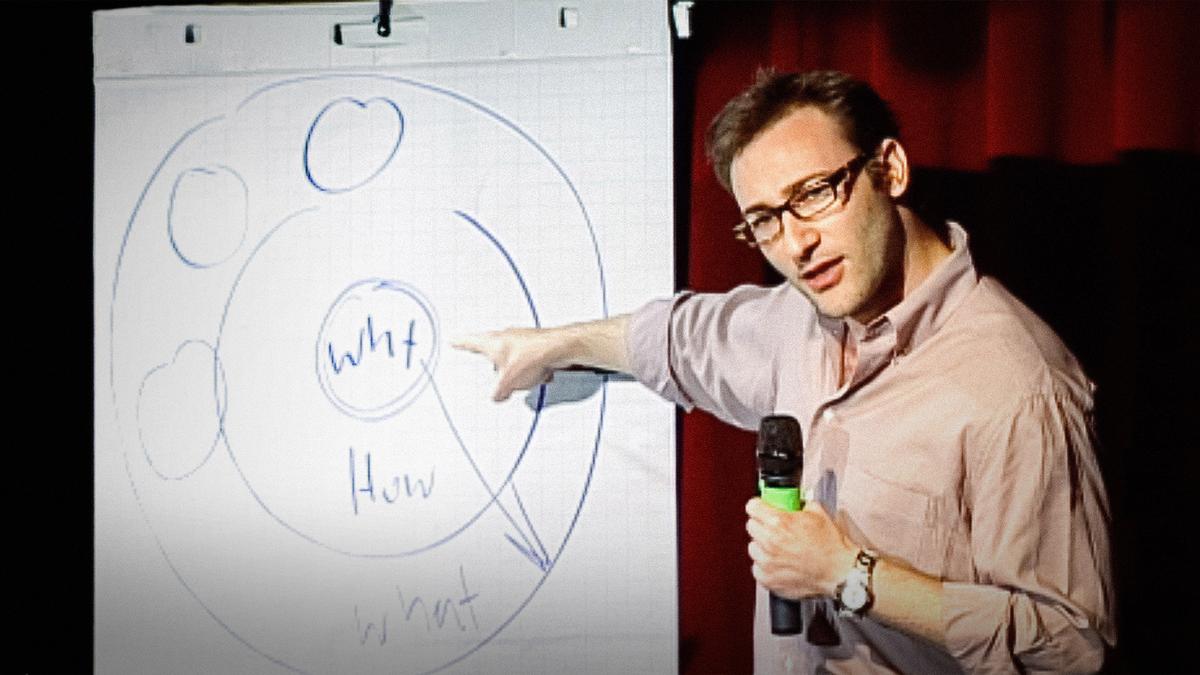 Simon Sinek has a simple but powerful model for inspirational leadership -- starting with a golden circle and the question "Why?" His examples include Apple, Martin Luther King, and the Wri