Chris Messina
Co-founder of Molly. Product guy, friend to startups, inventor of the hashtag; x-Google, X-Uber. I share links about design, product, AI, tech, and culture.
Facebook Inc. has owned Instagram since 2012 but the two have felt totally different—until recently, when Instagram started using many of the same digital tricks Facebook pioneered to keep you…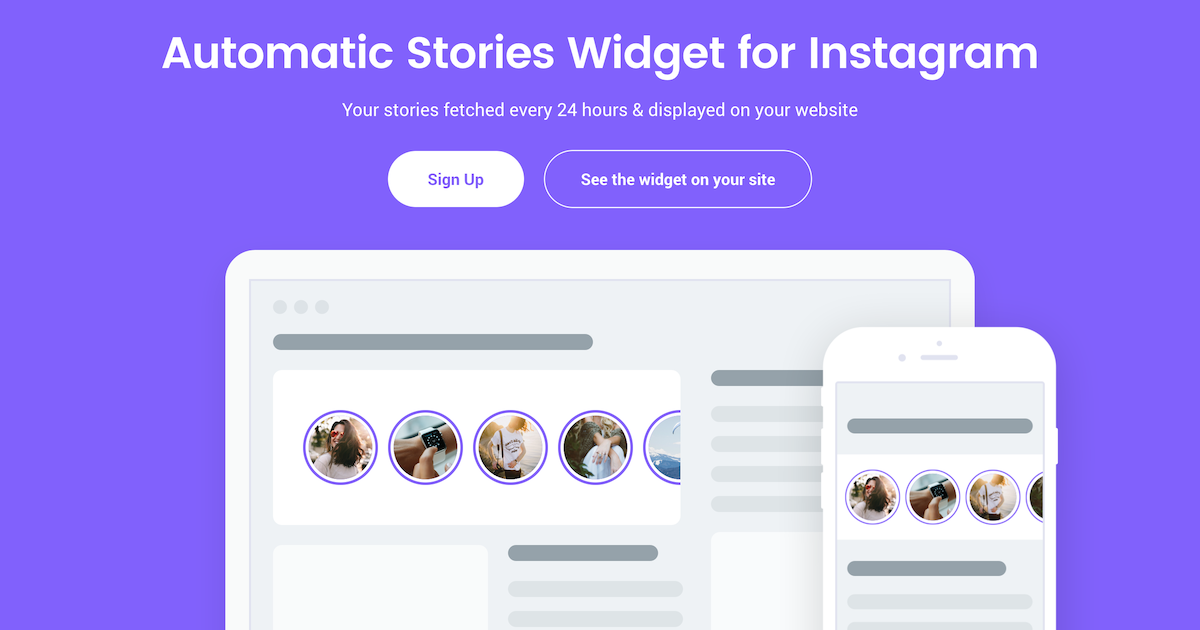 Automatic Stories Widget For Instagram - Your Instagram stories game is strong so why let these videos disappear? We automatically save your story every 24hrs so that you focus on creating awesome vid
The current research explores differences between Facebook, Twitter, Instagram, and Snapchat in terms of intensity of use, time spent daily on the platform, and...
Instagram wants to be your phone, not just your camera. And it wants to be better at it than Snapchat. Files buried in Instagram and the Instagram Direct..
Instagram's next big Stories feature could let you compliment or trash talk other people's feed posts, or embed a "see post" button to promote your own. A TechCrunch reader sent us these screenshots o