Chris Messina
Co-founder of Molly. Product guy, friend to startups, inventor of the hashtag; x-Google, X-Uber. I share links about design, product, AI, tech, and culture.
The actress is finally ready to talk about Harvey Weinstein.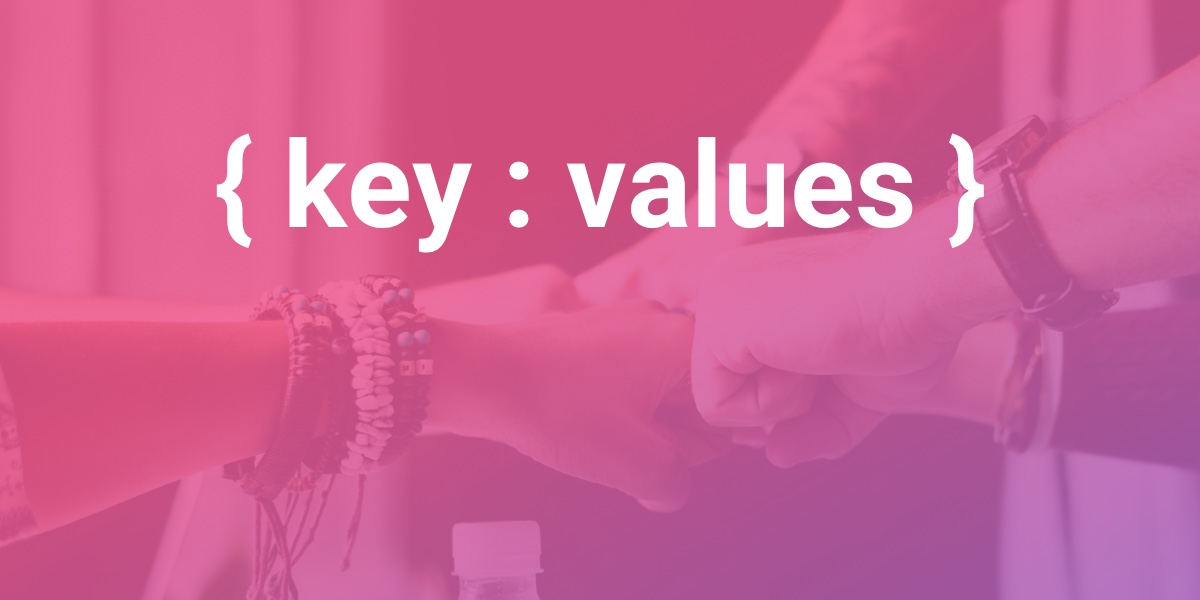 Engineering teams describe their culture and how their values translate into daily practices.
Edward Witten reflects on the meaning of dualities in physics and math, emergent space-time, and the pursuit of a complete description of nature.
Hire only full-time engineers. Access a unique pool of remote tech talent employed at top software development shops. Browse hundreds of profiles on YouTeam, schedule interviews and hire your perfect&
Pomello's Candidate Fit and Recruiting Assessments provide data to help companies hire the best candidates, increase performance and reduce turnover.
Interviewing is a foundational user research tool that people assume they already possess. Everyone can ask questions, right? Unfortunately, that's not the case. Interviewing Users provides invaluable