Chris Messina
Co-founder of Molly. Product guy, friend to startups, inventor of the hashtag; x-Google, X-Uber. I share links about design, product, AI, tech, and culture.
Facebook Messenger is getting a new look. No, it's not getting rid of its Stories feature, Messenger Day, but is instead making a series a smaller changes to..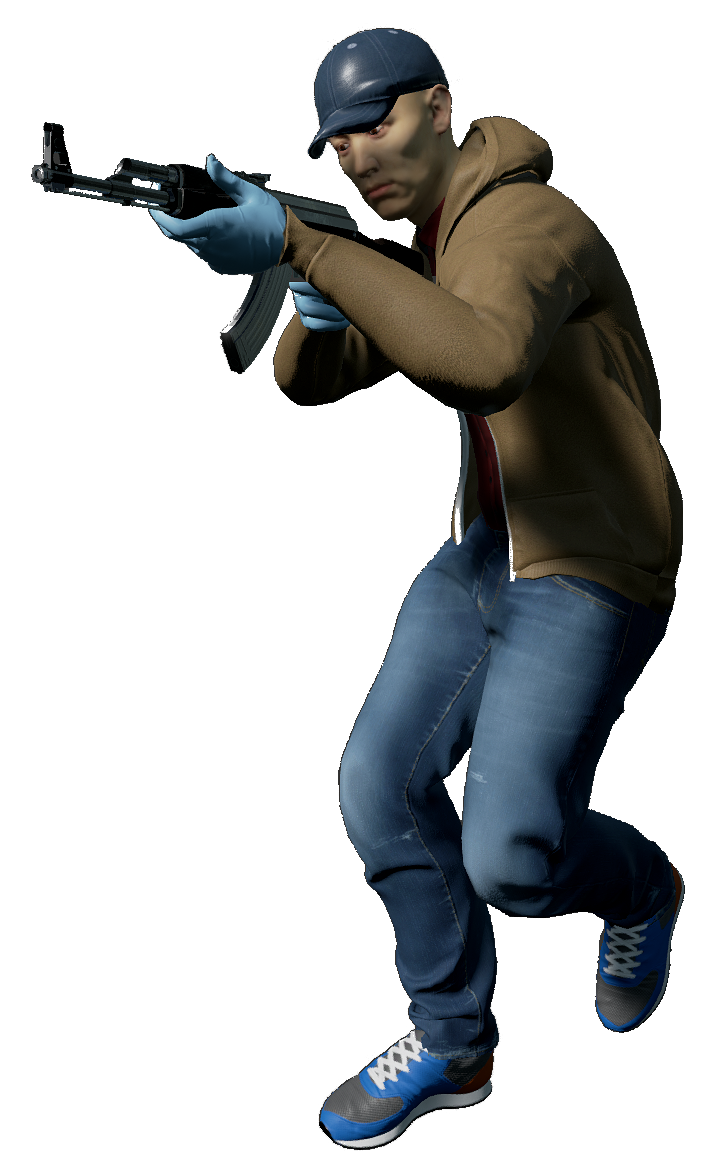 Changing what it means to be an MMORPG For over a decade the term MMORPG (massively multiplayer role-playing game) has been associated with grinding and repetitive gameplay. With the help of its&helli
Start a Fight in Paragon! Paragon is the new MOBA from Epic Games that puts you in the fight with explosive action, direct third-person control, and deep strategic choice. Play for free now at…
A Dots game like you've never seen before. Coming to iOS and Android in 2017.