Chris Messina
Co-founder of Molly. Product guy, friend to startups, inventor of the hashtag; x-Google, X-Uber. I share links about design, product, AI, tech, and culture.
Chris's links on Fintech.
What we can learn from the evolution of another groundbreaking technology.
At Stripe, we've long been excited about the possibilities of cryptocurrencies and the experimentation and innovation that's come with them. In 2014, we became the first major payments company to&hell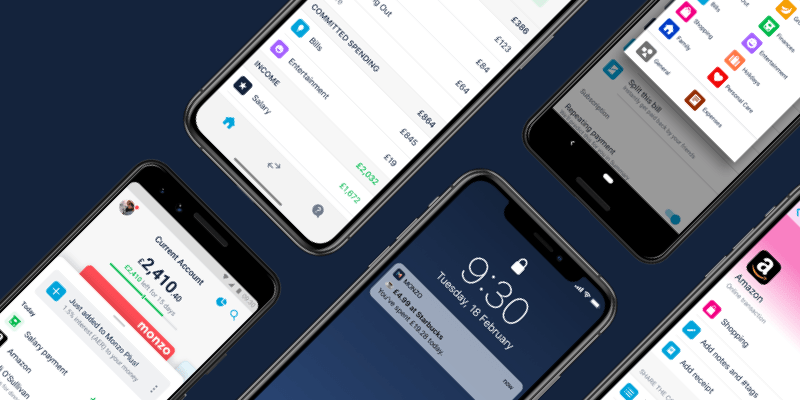 Get early access now! Monzo are building a bank as smart as your phone.
Install 21 and quickly get bitcoin on any device, in any country, for free. Then buy and sell machine resources for bitcoin in the 21 marketplace.