Chris Messina
Co-founder of Molly. Product guy, friend to startups, inventor of the hashtag; x-Google, X-Uber. I share links about design, product, AI, tech, and culture.
Looking to get your new startup off the ground? Startup with Google is here with helpful tools and best practices to point you in the right direction.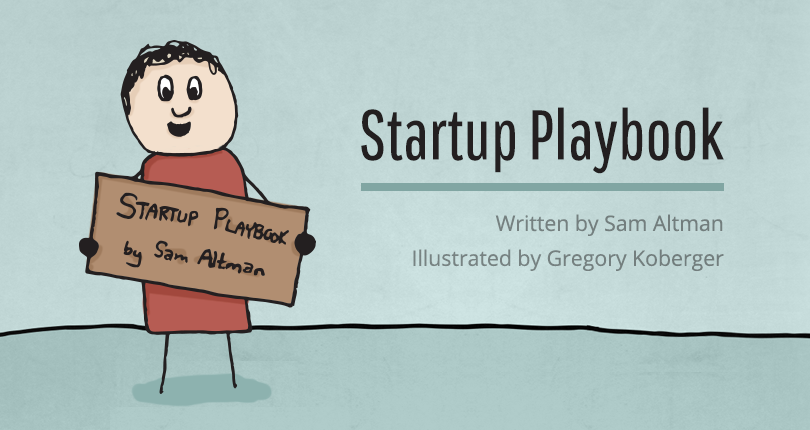 To have a successful startup, you need: a great idea, a great market, a great team, a great product, and great execution.
Every year, we survey as many venture-backed startup founders as possible to figure out what it's like to run a technology company right now. This year, we got more responses than ever before — 86
I've hired hundreds of tech employees, and recently started Comparably to make workplace compensation and culture more transparent. Most private tech companies offer equity as part of team member...
When it comes to content and the internet, Elizabeth Spiers is one of the most influential names in the business. Born and raised in rural Alabama, Elizabeth changed the face of writing for the web wh