Chris Messina
Co-founder of Molly. Product guy, friend to startups, inventor of the hashtag; x-Google, X-Uber. I share links about design, product, AI, tech, and culture.
Chris's links on Empathy.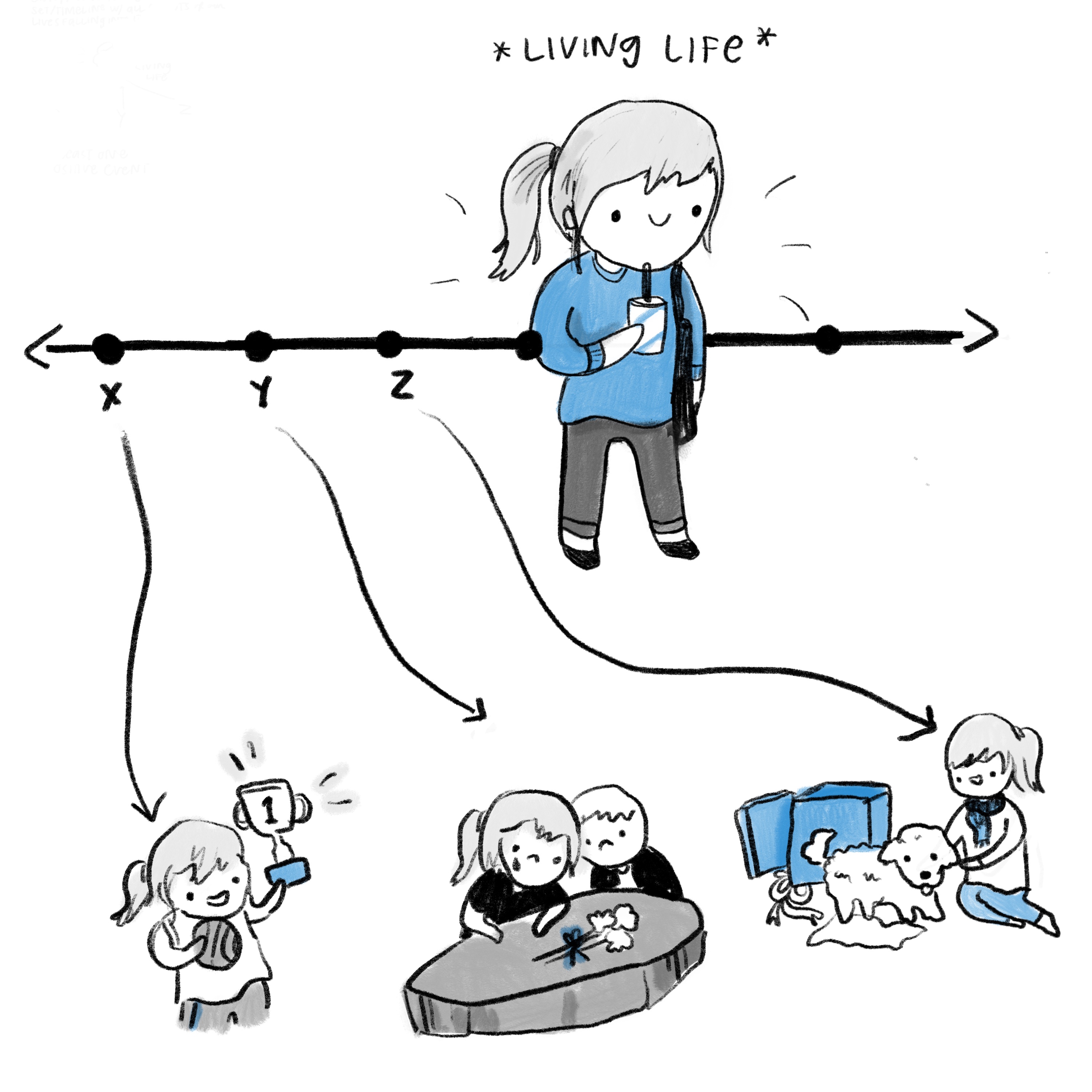 Let's break down empathy. At its core, it's the ability to truly place yourself in someone else's shoes. Not just imagining what it would be like. But actually lacing up their boots, finding an&hellip
There have been many discussions this year about humanizing artificial intelligence (AI) as it continues to evolve and become part of our…
A research tool for conscientious creatives How can you design for everyone without understanding the full picture? To help examine how bias influences our worldview, Airbnb Design partnered with News
Would you jump? Or would you chicken out?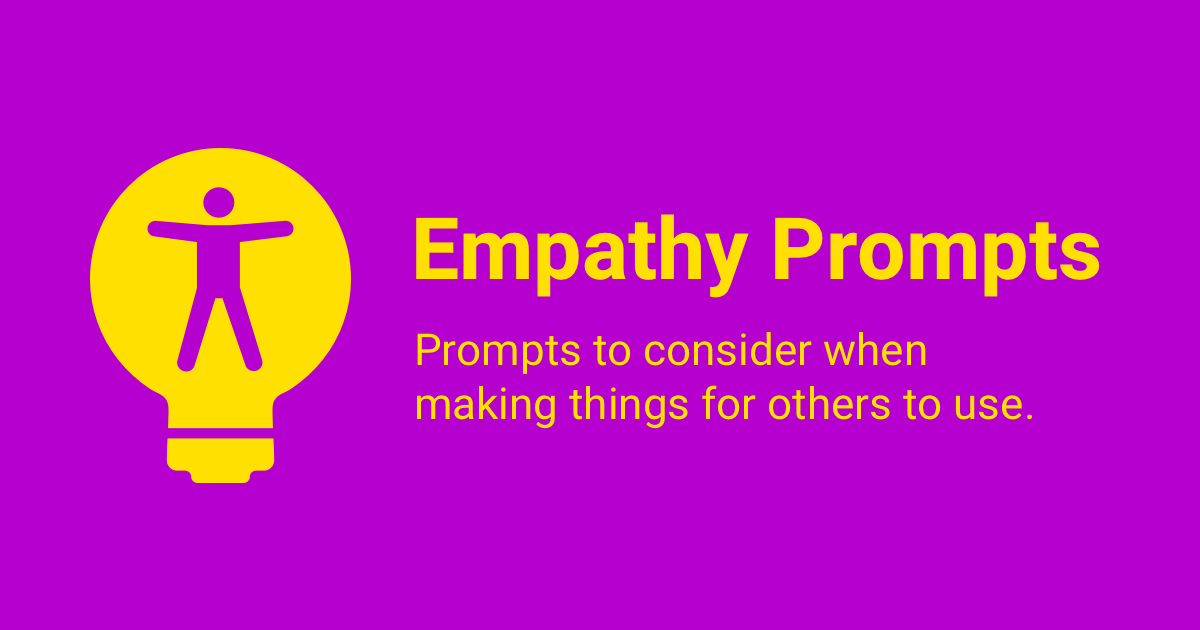 Prompts to consider when making things for others to use.