Chris Messina
Co-founder of Molly. Product guy, friend to startups, inventor of the hashtag; x-Google, X-Uber. I share links about design, product, AI, tech, and culture.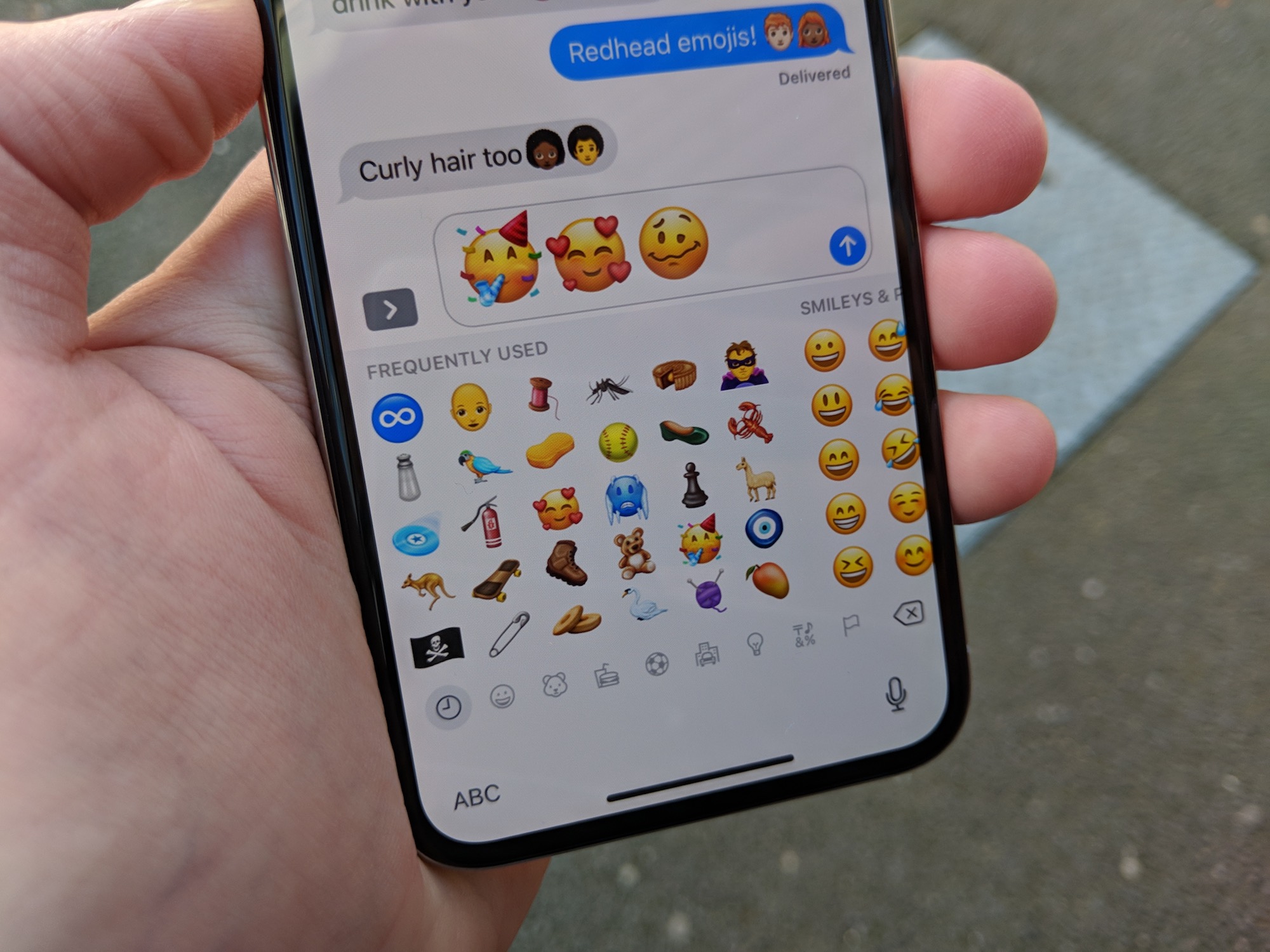 The emoji list for 2018 has been published which adds 157 new emojis to the standard. This brings the total number of approved emojis to 2,823. Emoji 11.0 today reached its final form and includes emo
Facebook is changing how couples are connected on its Messenger chat app. From February 14 onward, whenever a couple declares they're in a relationship, Facebook Messenger will open with a shower of&h
Take one selfie and create hundreds of personal emoji of you and your friends. Use them in all messengers.
Click here to see more. In a perfect world, everyone would always treat each other with respect—whether it's from behind a phone screen or IRL. Unfortunately, it's not a perfect world and most wom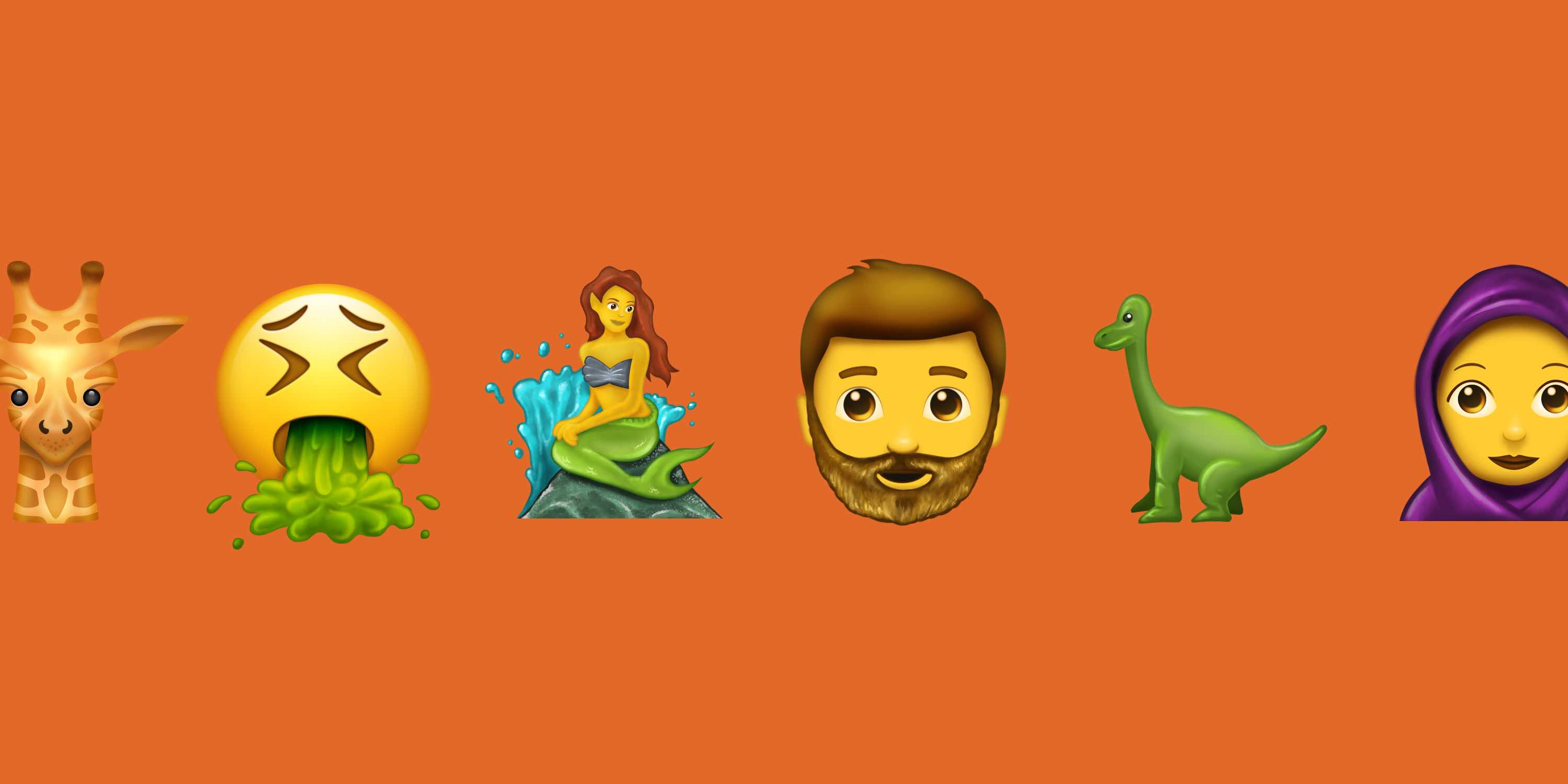 After months of work aligning Unicode 10.0 code points with new features in Emoji 5.0, the 2017 emoji list is now final.[1] These include smileys, people, food, drink, flags, and for the first time:&h
From glittery reaction gifs modded by grandparents to rage faces on Reddit, stickers (gifs and other layered images) and emotive "biaoqing" have taken over messaging culture in China and beyond.&helli