Chris Messina
Co-founder of Molly. Product guy, friend to startups, inventor of the hashtag; x-Google, X-Uber. I share links about design, product, AI, tech, and culture.
The client libraries will look for an environment variable called POPCORNNOTIFY_API_KEY. export POPCORNNOTIFY_API_KEY="abc123456" Or, you can pass your API key to notify as an argument. # py
Email open rates sorted by day of the week, month, key terms, and subject line length, based on data from 4.6 billion email sends.
Astro now has a built in Calendar, more Astrobot Insights and Commands, updated design, and @mentions. Download Astro 3.0 on iOS, Android, Mac, and Slack.
Motivation Email is a cornerstone of many consumer and enterprise workflows. However the content that is sent in an email message is still limited — messages are static, can become out of date, and...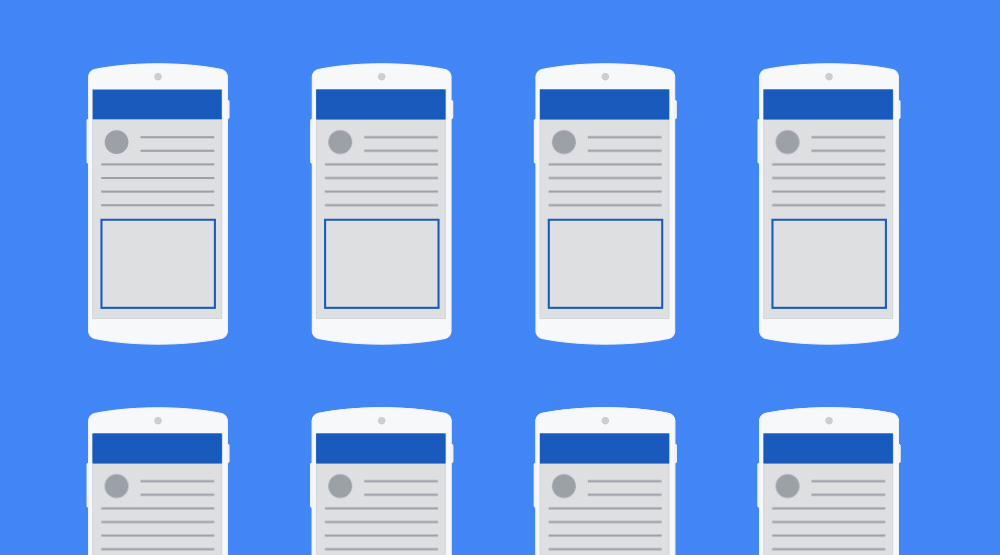 We're bringing the power of AMP to email through the Gmail Developer Preview of AMP for Email—a new way for developers to make emails more interactive and engaging.