Chris Messina
Co-founder of Molly. Product guy, friend to startups, inventor of the hashtag; x-Google, X-Uber. I share links about design, product, AI, tech, and culture.
This chart captures the rise in inequality better than any other chart that I've seen.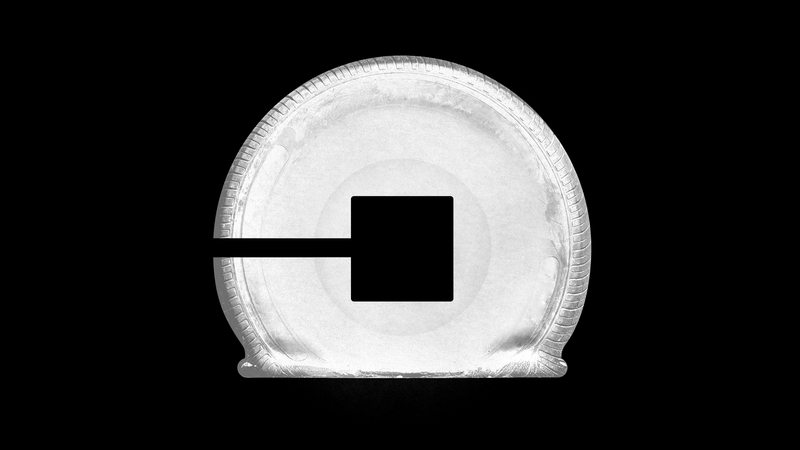 If there is one quote that sums up the ethos of Uber, it might be this cut from the company's firebrand CEO Travis Kalanick: "Stand by your principles and be comfortable with confrontation. So few peo
The results are startling but line up with previous research on this subject.
Researchers have conducted a new study exploring the effects of universal basic income on the US economy.