Chris Messina
Co-founder of Molly. Product guy, friend to startups, inventor of the hashtag; x-Google, X-Uber. I share links about design, product, AI, tech, and culture.
Chris's links on Coworking.
Access the best coworking spaces in New York City, Boston, and Washington DC with one membership. Work from 20+ spaces on demand!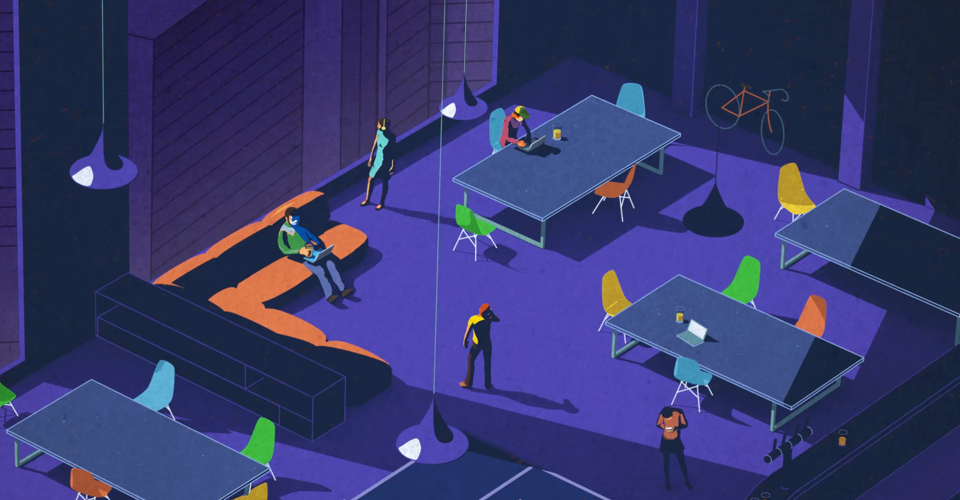 The company sells a somewhat uneasy combination of capitalist ambition and cooperative warmth.
Communal areas offer desks, conference rooms and chance to socialize in business setting Laptop nomads - that growing tribe of folks who can be found typing away at any cafe with wireless Internet ac
What if a day at the office is actually good for you?
Like many lovely ideas, the coworking movement, when it became a business, did not scale.