Chris Messina
Co-founder of Molly. Product guy, friend to startups, inventor of the hashtag; x-Google, X-Uber. I share links about design, product, AI, tech, and culture.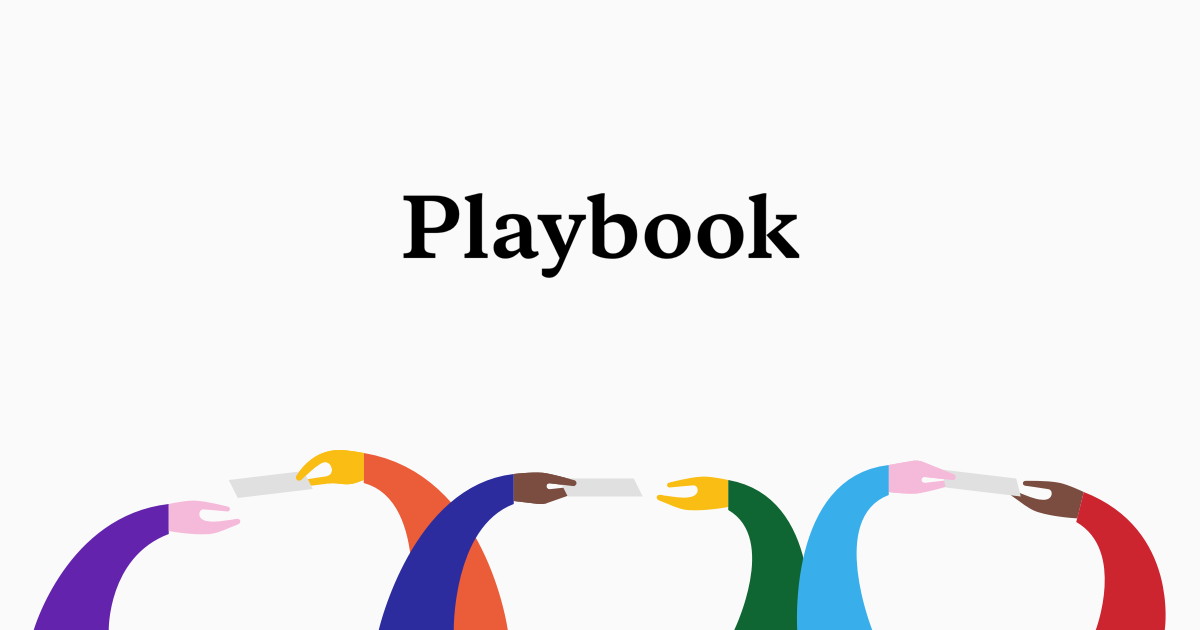 Playbook is one place for the design community to share knowledge. Ask and answer questions on career development. Build your playbook.
Yesterday, the fast-food giant announced an idea so simple, it's brilliant.
Editor's Note: On June 16, 2017, Whole Foods agreed to sell itself to Amazon for $13.7 billion. This is the exclusive story that led up to that momentous decision for the Austin-based grocery giant.&h
Travis Kalanick's drive to win in life has led to a pattern of risk-taking that has put his ride-hailing company on the brink of implosion.
Amazon employee Melissa Taney Amazon Employee Melissa Taney Saving a Family Treasure Melissa didn't know the first thing about serving as the caretaker of her late father's beloved, broken-dow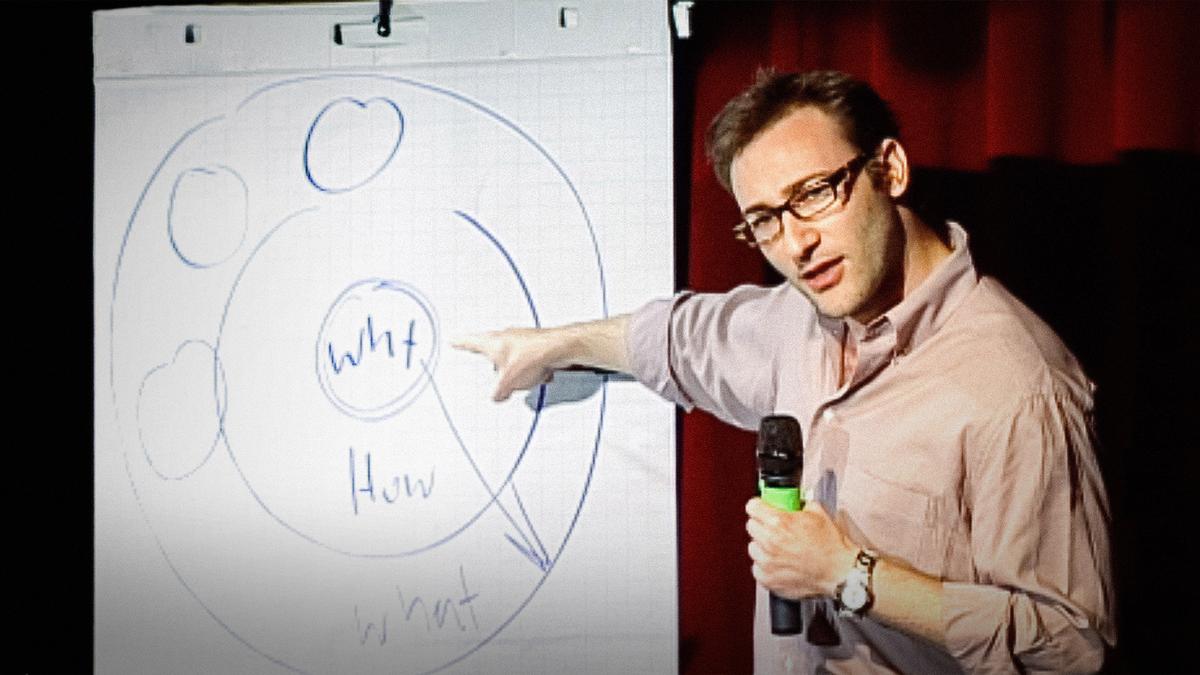 Simon Sinek has a simple but powerful model for inspirational leadership -- starting with a golden circle and the question "Why?" His examples include Apple, Martin Luther King, and the Wri