Chris Messina
Co-founder of Molly. Product guy, friend to startups, inventor of the hashtag; x-Google, X-Uber. I share links about design, product, AI, tech, and culture.
Netflix has unveiled a new custom typeface to be used across the streaming platform's brand identity, developed by the in-house design team in partnership with foundry Dalton Maag. According to Netfli
Forget about traditional advertising. Here's where you should be investing. Episode 164
Snapchat's all new Snap Store offers app-inspired lenses as IRL merch.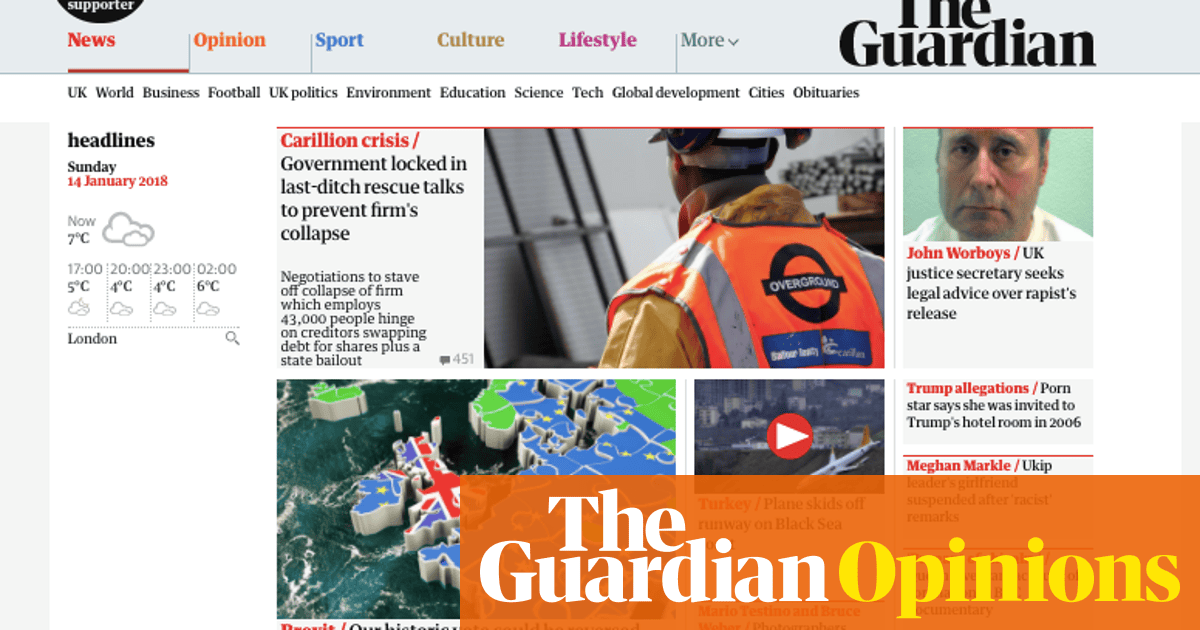 The Guardian website and apps have been redesigned for our global readership online
How to feature WhatsApp in your marketing.
A look at some of the best public design systems out there—from Atlassian, Shopify, Airbnb, and more.