Chris Messina
Co-founder of Molly. Product guy, friend to startups, inventor of the hashtag; x-Google, X-Uber. I share links about design, product, AI, tech, and culture.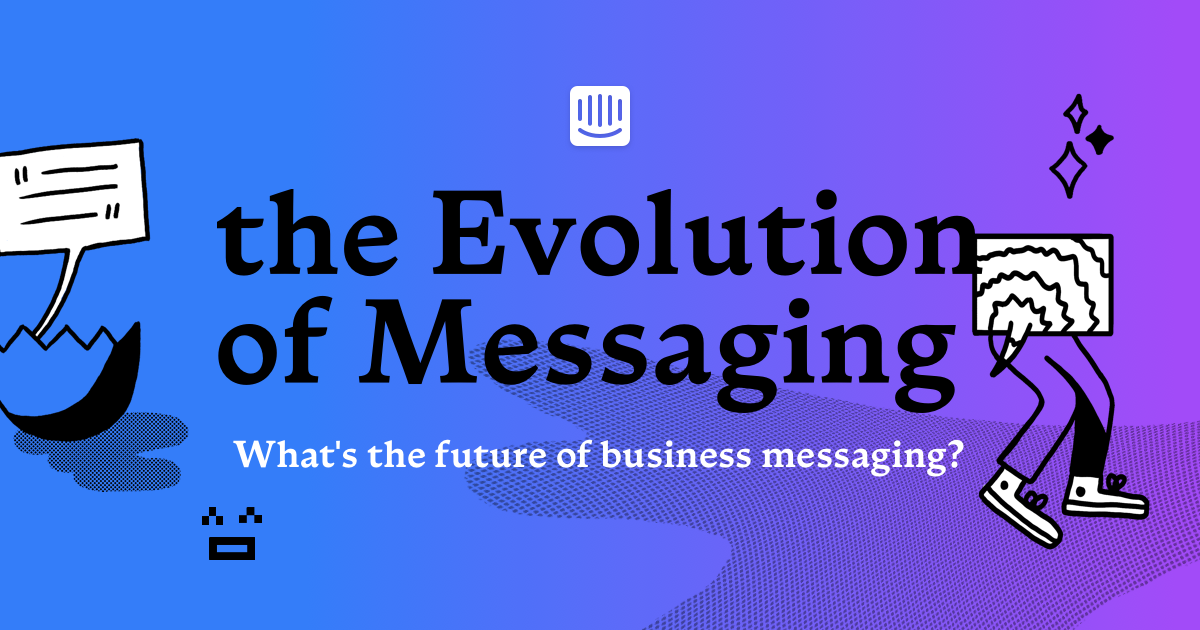 Messaging is the communication lifeblood of internet businesses. Explore why it's still the most popular way to connect with friends, family, coworkers, customers and website visitors.
Wysa is an AI coach for behavioral and mental health, Wysa offers evidence-based techniques through empathetic, anonymous conversations
Remember chatbots, the Next Big Thing of 2016? According to Sam Lessin, "the 2016 bot paradigm shift is going to be far more disruptive and…
Rolling out to customers in the US and Canada today, the new "Announcements" feature lets you send a short voice message to every Echo device under your roof with a single voice command.
Like a forum but for Mars colonists.
How the successor to SMS will take on iMessage