Chris Messina
Co-founder of Molly. Product guy, friend to startups, inventor of the hashtag; x-Google, X-Uber. I share links about design, product, AI, tech, and culture.
Welcome to Medium, a place to read, write, and interact with the stories that matter most to you. Every day thousands of new voices share…
Harp is a production-ready web server. Rapidly build static sites and client-side applications using Markdown, Sass, CoffeeScript, and more—no configuration necessary.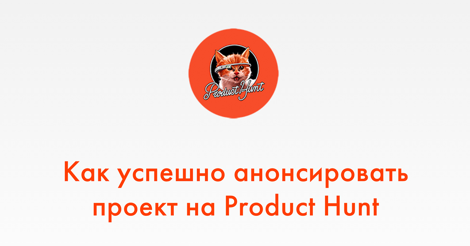 Делимся опытом: как подготовиться к публикации, что делать во время и на что обратить особое внимание.

experiments in refactored perception
Ghost is an open source publishing platform which is beautifully designed, easy to use, and free for everyone. Start a blog with Ghost today and learn to blog!