Chris Messina
Co-founder of Molly. Product guy, friend to startups, inventor of the hashtag; x-Google, X-Uber. I share links about design, product, AI, tech, and culture.
Chris's links on Bitcoin.
At Stripe, we've long been excited about the possibilities of cryptocurrencies and the experimentation and innovation that's come with them. In 2014, we became the first major payments company to&hell
New cryptocurrencies test out new evolutionary paths as different species do. Then forks evolve some of these species and miners/community support will naturally select the most promising. These two&h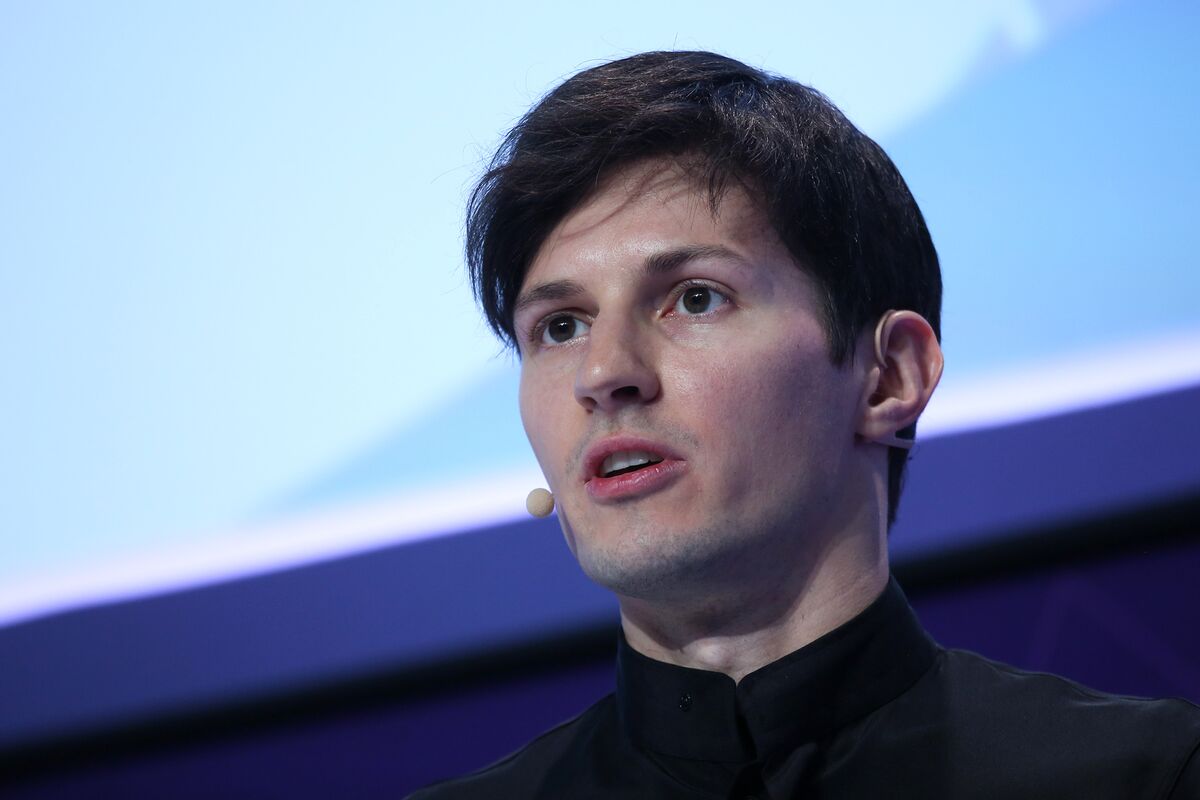 Even half-naked on Tinder, where he just popped up, Pavel Durov loves to play hard to get.
Limited edition high quality poster of Satoshi Nakamoto's whitepaper, 'Bitcoin: A Peer-to-Peer Electronic Cash System' (Oct, 2008) designed and printed in Amsterdam, Netherlands.
Install 21 and quickly get bitcoin on any device, in any country, for free. Then buy and sell machine resources for bitcoin in the 21 marketplace.