Chris Messina
Co-founder of Molly. Product guy, friend to startups, inventor of the hashtag; x-Google, X-Uber. I share links about design, product, AI, tech, and culture.
What Google searches for porn tell us about ourselves.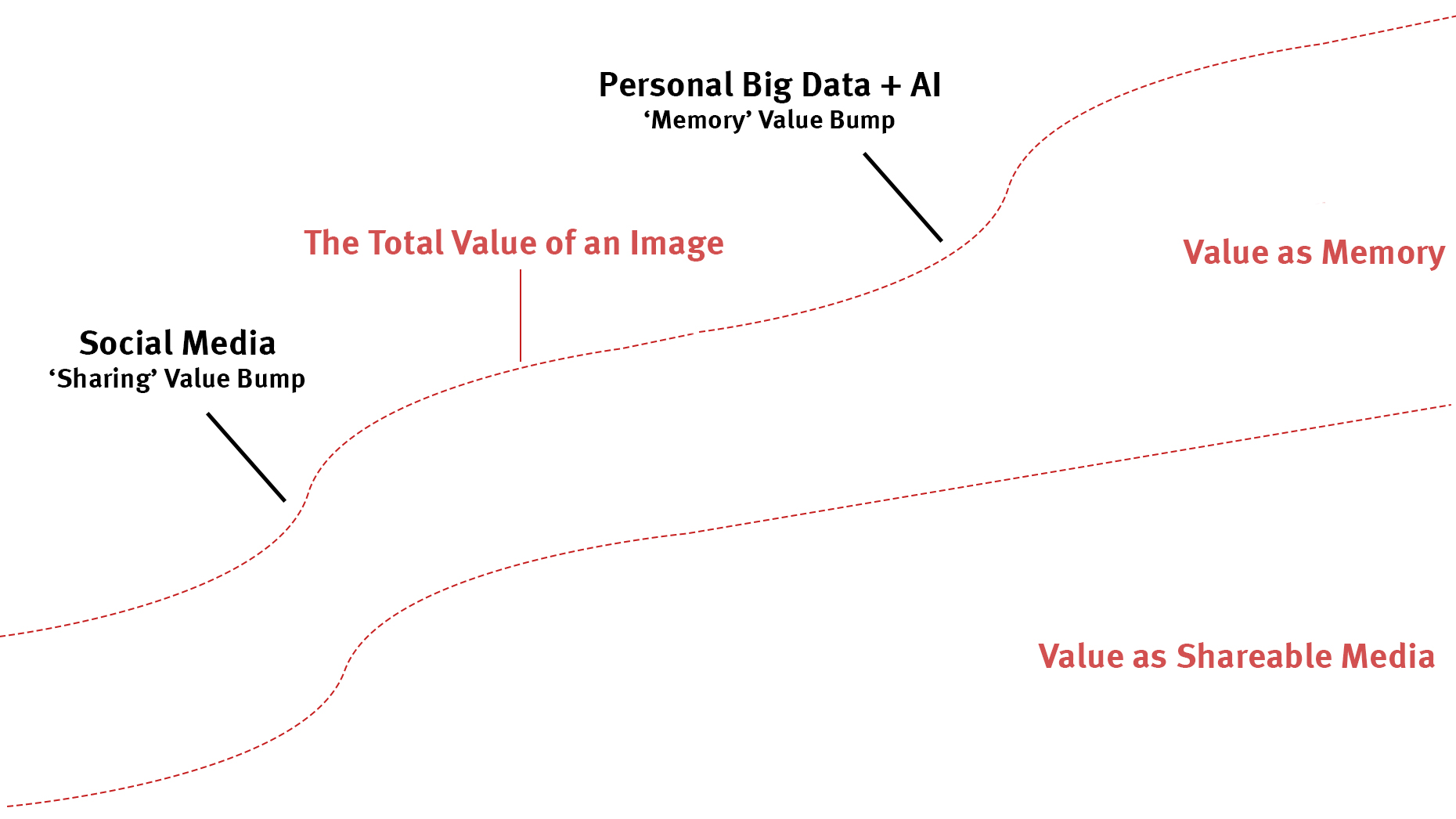 For the last several years, thanks to social media, people have valued photos for the attention they immediately garner when shared. The value of a photo as a piece of history, or a memory, while once
Quandl is a marketplace for financial and economic data delivered in modern formats for today's analysts, including Python, Excel, Matlab, R, and via our API.
pplapi provides instant access to a multiple-terabyte simulation of everyone alive on Earth. pplapi is built to integrate with your research environment; in particular, Agent Modeling systems like&hel
Latest White House report on Big Data charts pathways for fairness and opportunity but also cautions against re-encoding bias and discrimination into algorithmic systems.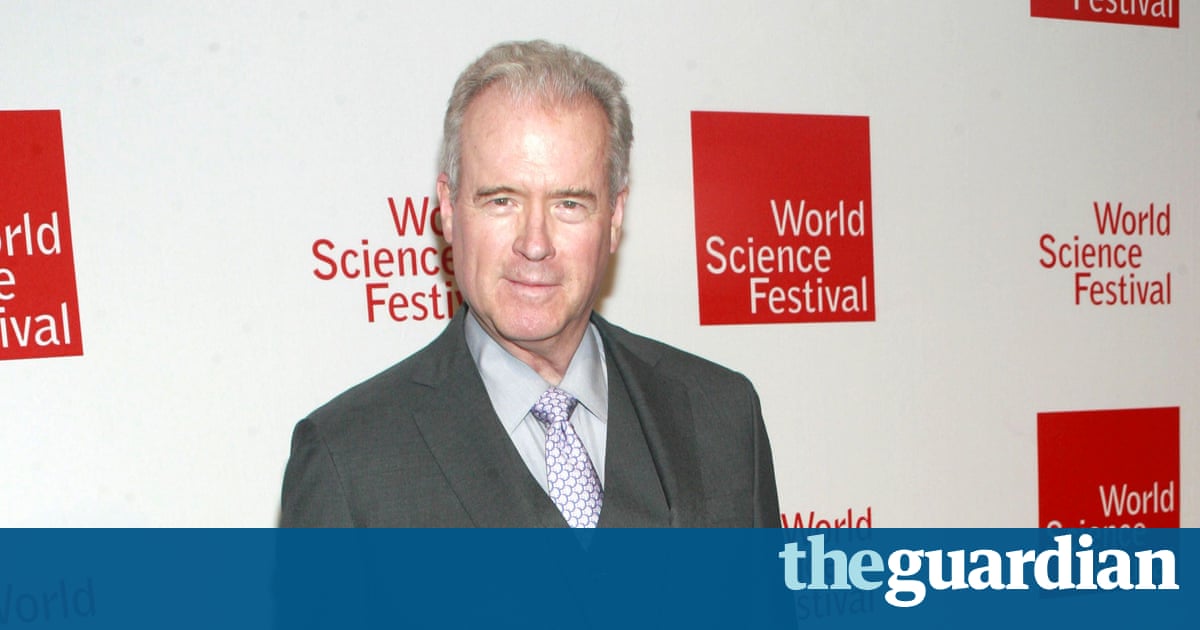 With links to Donald Trump, Steve Bannon and Nigel Farage, the rightwing American computer scientist is at the heart of a multimillion-dollar propaganda network