Chris Messina
Ever-curious product designer and technologist. Hashtag inventor. Previously: Molly.com (YC W18), Uber, Google.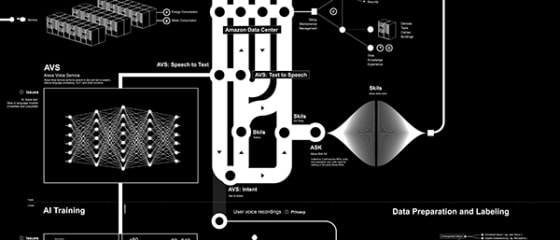 Anatomy of an AI System - The Amazon Echo as an anatomical map of human labor, data and planetary resources. By Kate Crawford and Vladan Joler (2018)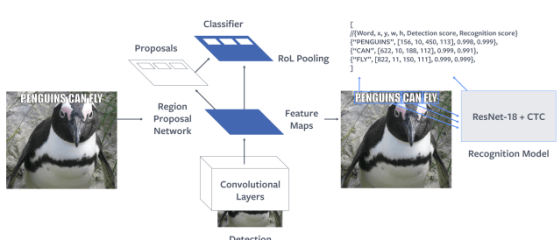 Understanding the text that appears on images is important for improving experiences, such as a more relevant photo search or the incorporation of text into screen readers that make Facebook more a…
オンラインでDeepfakes(ディープフェイク)動画を作成できます。Deepfakesとは動画の人物の顔をディープラーニング技術によって学習し、別の人物の顔にすげ替える手法の俗称です。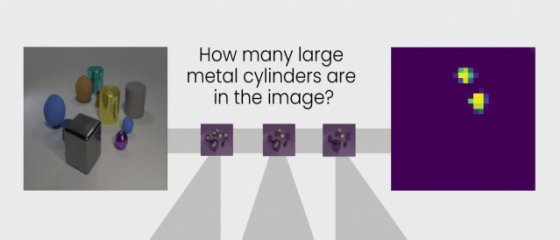 Artificial intelligence (AI) that explains its decisions like a human? It's not as farfetched as you might think. In a paper published by MIT's Lincoln Laboratory Intelligence and Decis…
The future of business growth and what we're building for it. Tune in on Oct 11.