Chris Messina
Ever-curious product designer and technologist. Hashtag inventor. Previously: Molly.com (YC W18), Uber, Google.
Thoughts from team Maslo on how to build empathetic technology.
The Commerce Department is considering national security restrictions on artificial intelligence. Some worry they could stunt the industry in the U.S.
Climate change, extremism, and artificial intelligence were among the top fears, and young people, technology, and equality were among the top hopes.
Accomplishments from the first five years of Facebook AI Research (FAIR)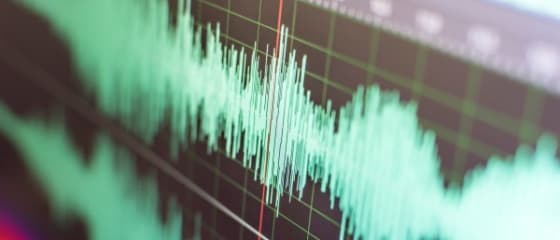 When it comes to how humans communicate with each other or with machines, voice is a major interface, with growth in the latter fuelled by the rise of artificial intelligence, faster computing…
Our system, AlphaFold, which we have been working on for the past two years, builds on years of prior research in using vast genomic data to predict protein structure. The 3D models of proteins that…