Chris Messina
Co-founder of Molly. Product guy, friend to startups, inventor of the hashtag; x-Google, X-Uber. I share links about design, product, AI, tech, and culture.
One quarter of customer service and support operations will integrate virtual chatbot technology by 2020, or a jump of more than 10 times based on 2017 figures, says Gartner.
AIs have gotten better at holding a conversation, but tech firms are wary of rolling them out for fear of PR nightmares.
In this comprehensive report, Opus Research provides a common framework and accepted terminology for brands and marketers to use as they evaluate their deployment options for Conversational Marketing&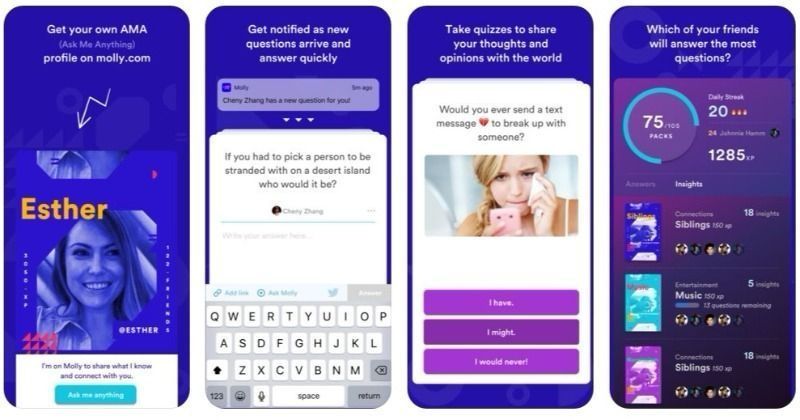 Cut the boring part of figuring out which food you and a friend prefer and just have Molly pick a restaurant she knows you'll both like.
From group messages and video calls all the way to helpdesk killer features our goal is to become the number one cross-platform open source chat solution.
As much as I love Twitter, there's one type of user I really can't stand on the platform. They irritate the hell out of me. Do you agree...?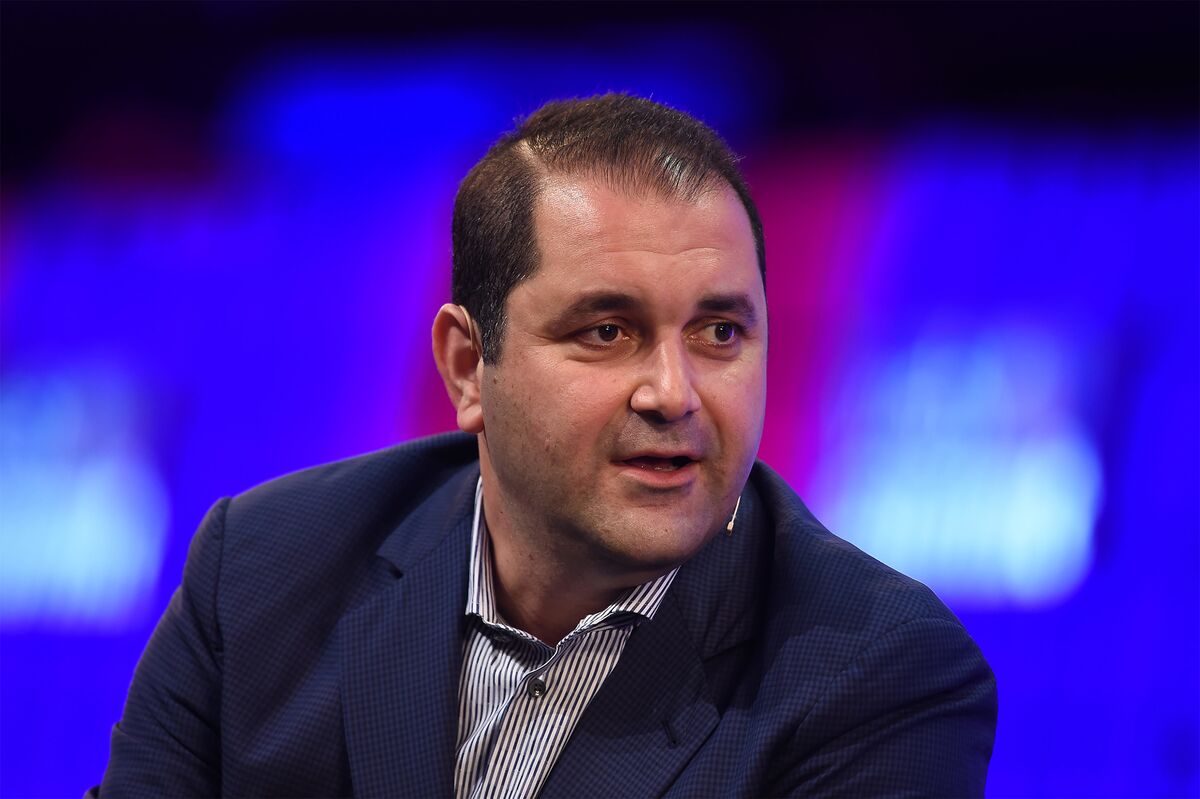 Five women tell Bloomberg the venture capitalist used his position of power to pursue romantic relationships and unwanted sexual encounters.
His former nanny claims he considered fleeing to Canada to avoid prosecution.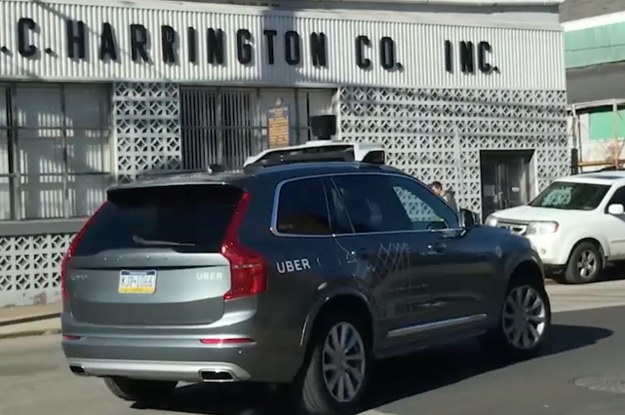 Inside Uber's self-driving efforts in Pittsburgh.
A federal judge on Tuesday ordered a delay in the trial between Alphabet's Waymo and Uber Technologies after he received a memo from a former Uber employee introducing new information about the&hellip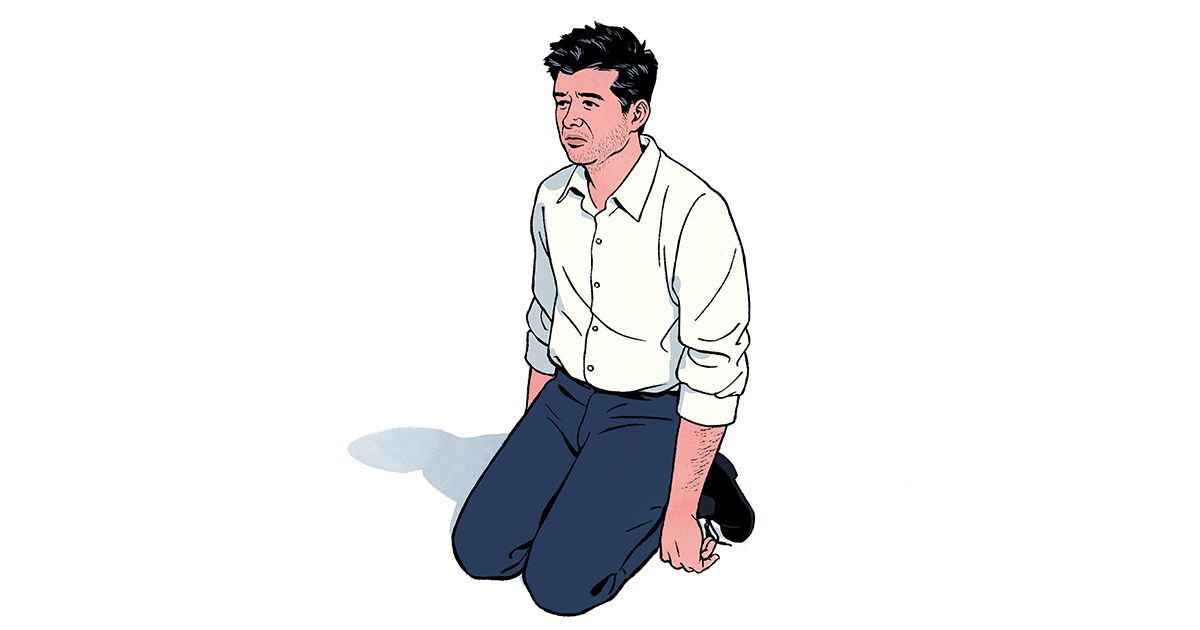 Silicon Valley CEOs are supposed to be sacrosanct. So how did it all go wrong at Uber?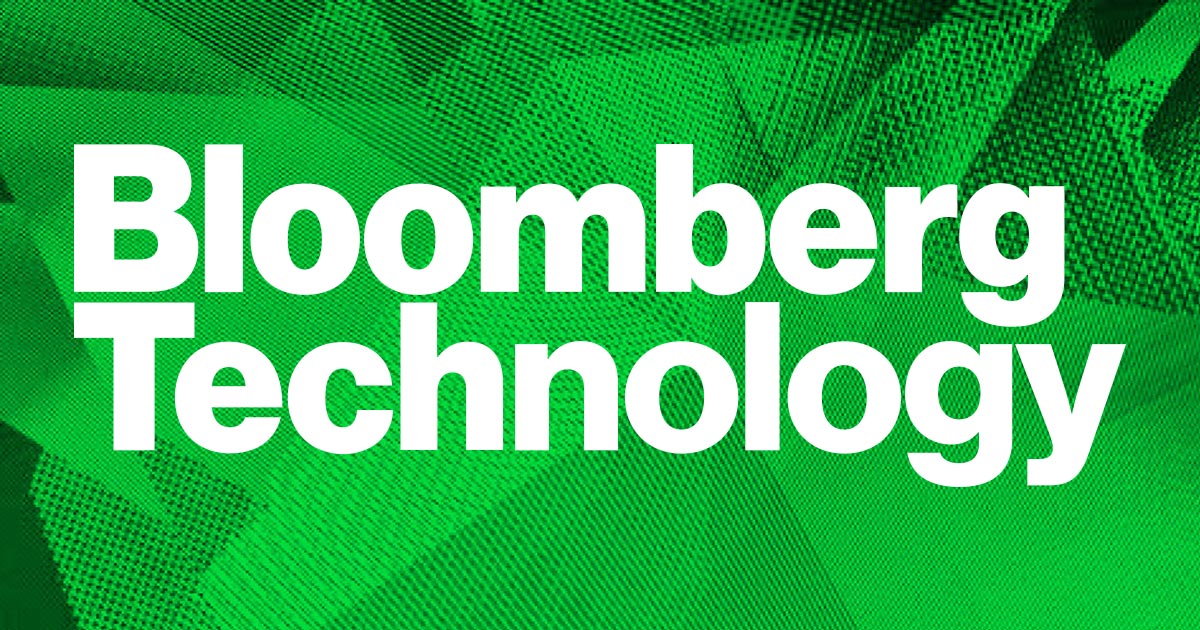 Hackers stole the personal data of 57 million customers and drivers from Uber Technologies Inc., a massive breach that the company concealed for more than a year. This week, the ride-hailing company&h