People following Christopher on Refind.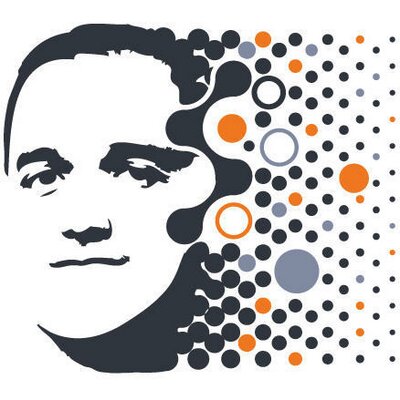 Ross Dawson
Futurist, keynote speaker, entrepreneur and author working globally.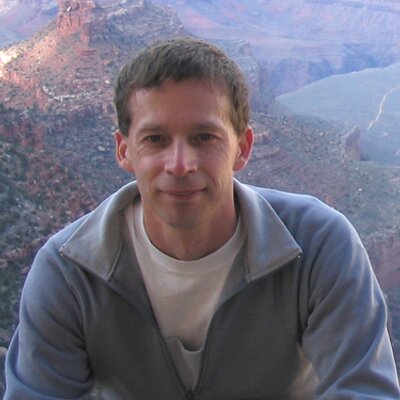 Ward Plunet
Neuroscientist who is diving into deep learning and mixing in a bit of decentralization and blockchain technology
Demetrios Georgalas
Greek, Athenian, Agnostic,Traveller, liberal, I like sci-fi, food, photography and if you like fascism or any kind of dogma, keep out!