Christopher's links on Tech.
A remarkable machine-learning trick that cleans up pixelated videos and photographs can automatically generate high-quality computer-game graphics.
Every few months we have a two days, called Hackdays, that we set aside to work on unrelated projects. For my last project I built a Vim plugin using Ruby
As most of you know, I left Uber in December and joined Stripe in January. I've gotten a lot of questions over the past couple of months about why I left and what my time at Uber was like. It
Deep learning is changing how Google's search engine works. But its new-found efficiency takes a lot of painstaking human work behind the scenes.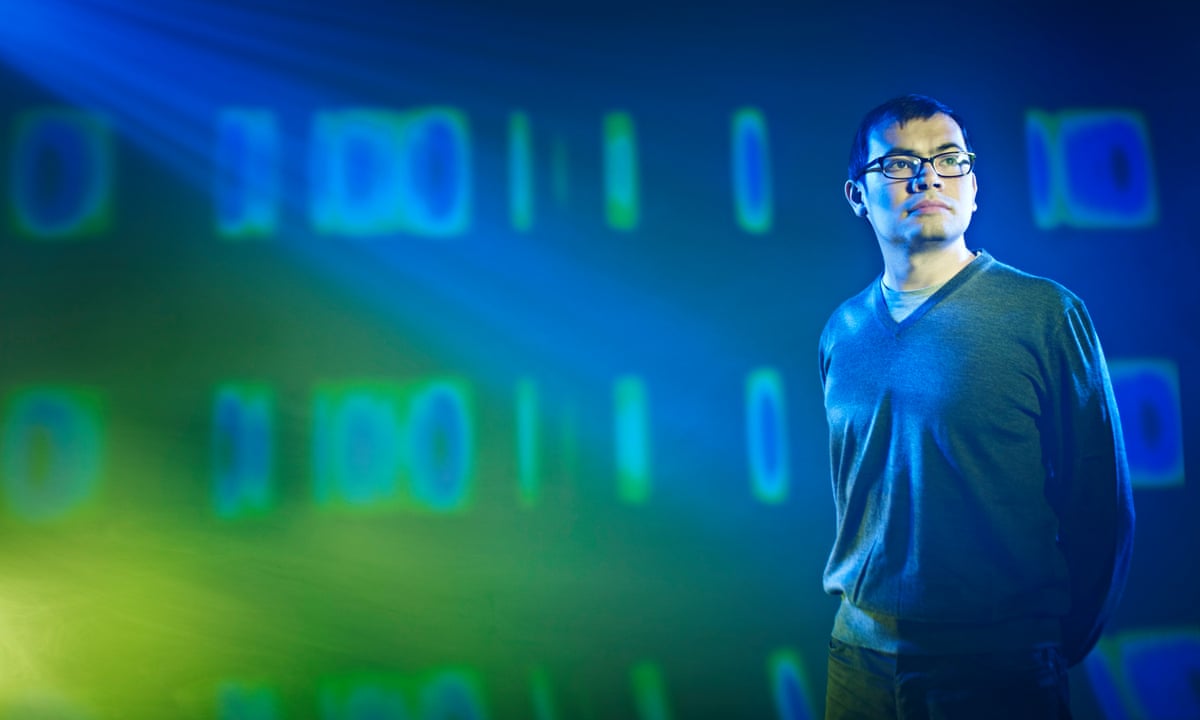 With his company DeepMind, Londoner Demis Hassabis is leading Google's project to build software more powerful than the human brain. But what will this mean for the future of humankind?
Google and others think software that learns to learn could take over some work done by AI experts.