Christopher's links on Programming.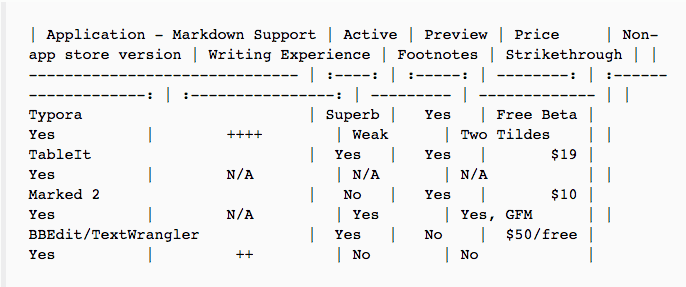 I went looking for a Markdown editor which supported tables well. In the process I discovered a lot about Markdown. I invite you to join me on my journey.
Never before has a skill been mythicized to such an extent
Follow our tutorial on how to migrate your web fonts from Google Fonts CDN to your own CDN. Reduce HTTP requests and DNS lookups to speed up your website.
I'm learning to code. I've been on again off again with it for about two years now.
Website downtime can be catastrophic for your sales and customers. Check out these 15 website monitoring tools to ensure your website stays up 24/7.
Over the past 6 months, I've been working on a programming language called Pinecone. I wouldn't call it mature yet, but it already has…