Christopher's links on Design.
Freelance Front-End Web Developer - Lebanon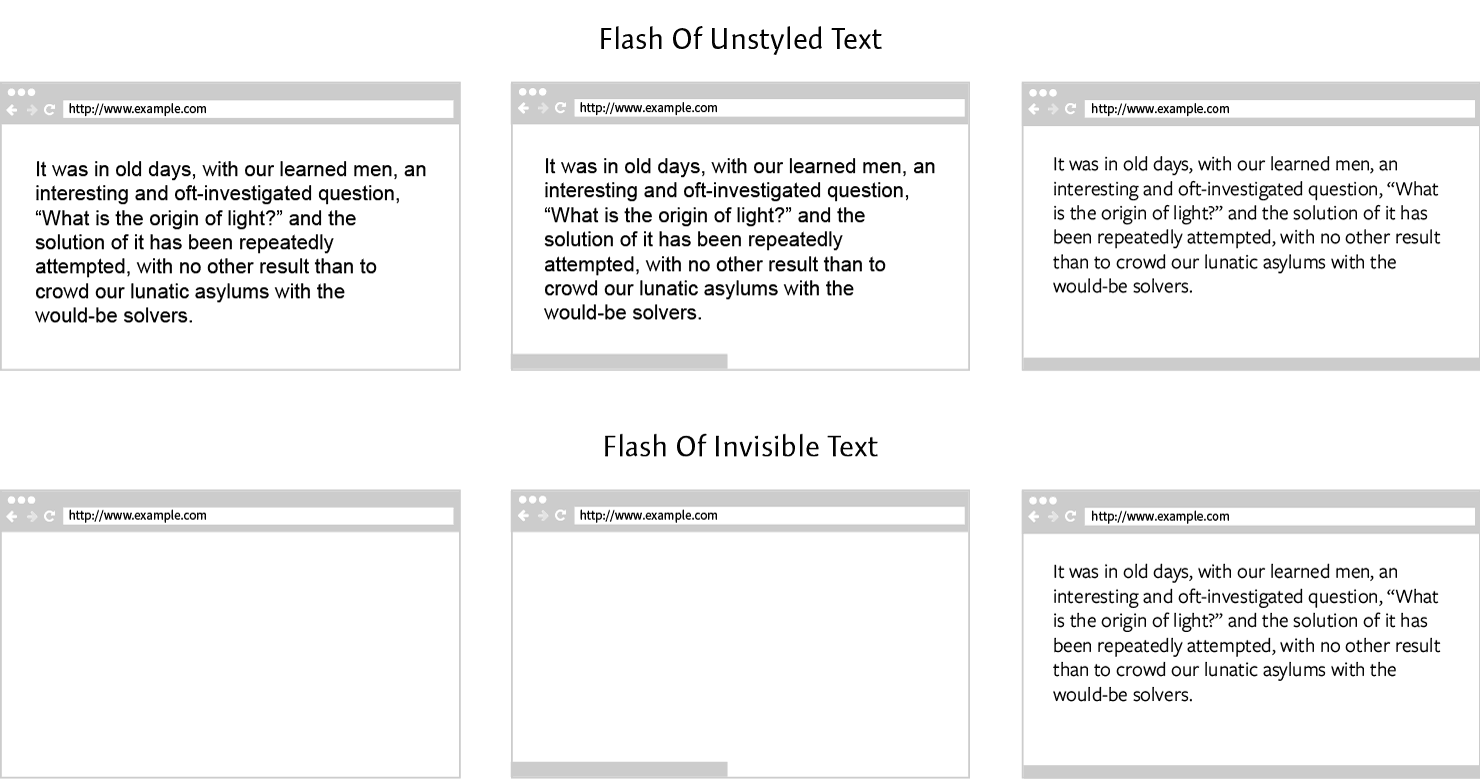 April 13, 2016Web font load­ing may seem com­pli­cated, but it is ac­tu­ally quite sim­ple if you use these font load­ing pat­terns. Com­bine the pat­terns to cre­ate cus­tom font load­ing be­hav­iour
Sass comes with functions that can easily be applied to colors in your CSS...
Content is the core commodity of the digital economy. It is the gold we fashion into luxury experience, the diamond we encase in loyalty programs and upsells. Yet, as designers, we often plug it in af