You don't have to follow the financial technology industry or work with developers in faraway lands to know TransferWise, arguably the world's leading peer-to-peer money-transferring startup. Thanks&h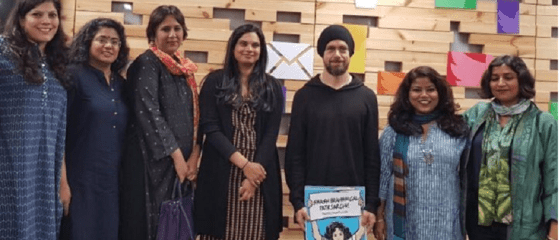 Twitter CEO Jack Dorsey is facing accusations of inciting hatred and violence in India, and has upset both activists and Hindu nationalists, by holding a sign denouncing the Hindu caste system.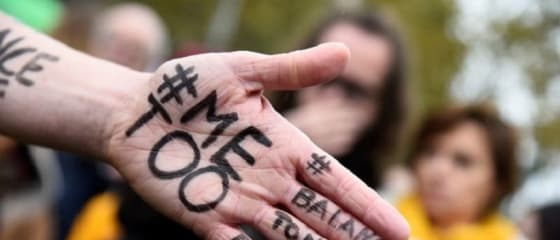 Women are making it clear that they have had enough and they are ready to call out their abusers in public, evident from the multiple threads on Twitter of them naming and shaming harassers and findin
A colleague of the deceased said the police constable, failing to stop Apple sales manager Vivek Tiwari during a checking, chased him and shot him in the neck and killed him.
You don't have to follow the financial technology industry or work with developers in faraway lands to know TransferWise, arguably the world's leading peer-to-peer money-transferring startup. Thanks&h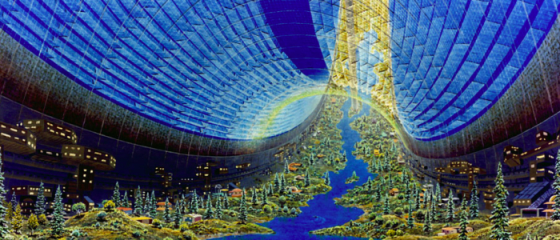 The deepest bias in American intellectual society; a new Moby-Dick; the US isn't making the best robots; plastics; process knowledge as industrial deepening
Artificial intelligence could erase many practical advantages of democracy, and erode the ideals of liberty and equality. It will further concentrate the power among a small elite if we don't take ste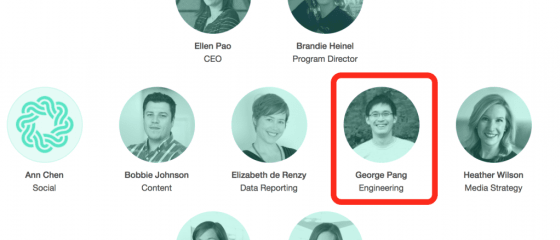 I get this question a lot, especially from Silicon Valley tech VCs. Tech execs genuinely want to get more women involved in software, but many find themselves thwarted by their very own daughters. …