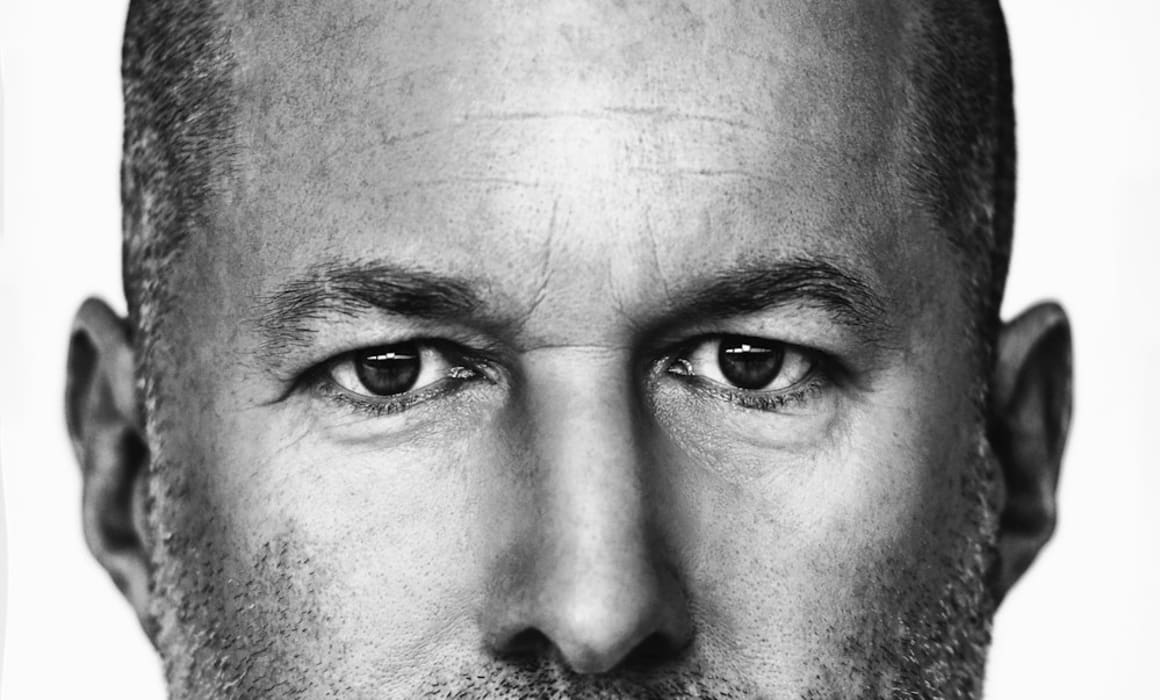 The greatest designer of our generation talks watches for the very first time.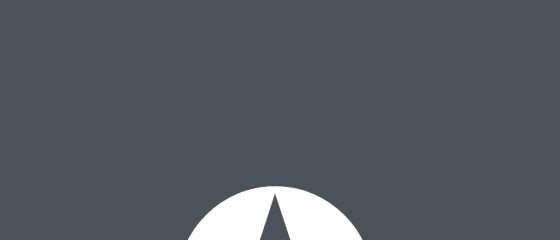 Dave Winer won't link to Facebook posts from his blog. I don't either.
Critics say the search giant is squelching competition before it begins. Should the government step in?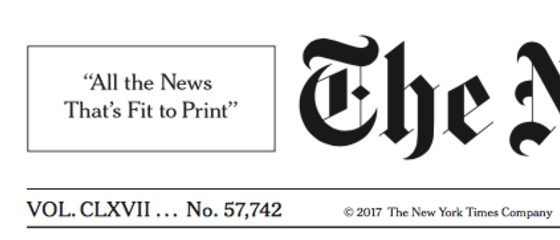 Harvey Weinstein was a gate-keeper — a position that existed in multiple industries, including the media. That entire structure, though, is untenable on the Internet, and that's a good thing.…
Building on Aggregation Theory, this provides a precise definition of the characteristics of aggregators, and a classification system based on suppliers. Plus, how to think about aggregator regulat…
When people ask me for tech career advice I find it helpful to lay out the three paths I've encountered most in my career: founder, executive, and employee. I wrote this post though because when I&hel
An exclusive excerpt from The One Device about the engineering fight that created the iPhone as you know it.