Surendra Chaplot
Inquisitive. Curious. Learner. FCBarcelona. Startups. Books. Photography. Cinema. PinkFloyd. Tea. Product @TransferWise. Ex - Founder Fool @21fools
PaperLike is the first screen protector that makes writing and drawing on the iPad feel like on paper. Finally the plastic on glass slipping around has an easy fix: Your iPad, the Apple Pencil and the…
You don't have to follow the financial technology industry or work with developers in faraway lands to know TransferWise, arguably the world's leading peer-to-peer money-transferring startup. Thanks…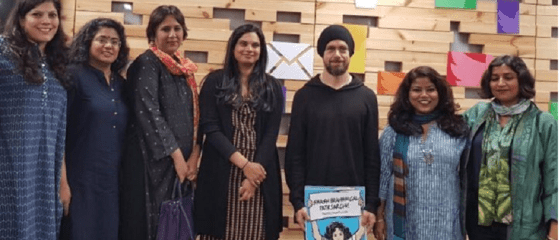 Twitter CEO Jack Dorsey is facing accusations of inciting hatred and violence in India, and has upset both activists and Hindu nationalists, by holding a sign denouncing the Hindu caste system.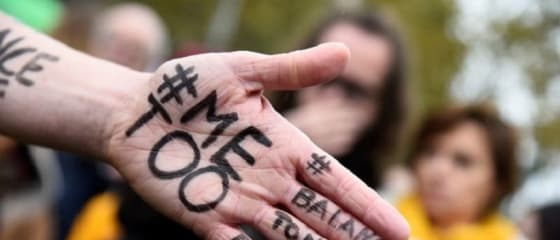 Women are making it clear that they have had enough and they are ready to call out their abusers in public, evident from the multiple threads on Twitter of them naming and shaming harassers and finding support from others who have had similar experiences.
There's no better way to kick-off 2019 than with an exclusive, behind-the-scenes look at the story of portfolio company and fintech unicorn, TransferWise, as told by Co-founder and CEO, Kristo Käärma
Money-transfer startup TransferWise disclosed today that it posted a post-tax profit in its most recent fiscal year, along with 77.3 percent revenue growth.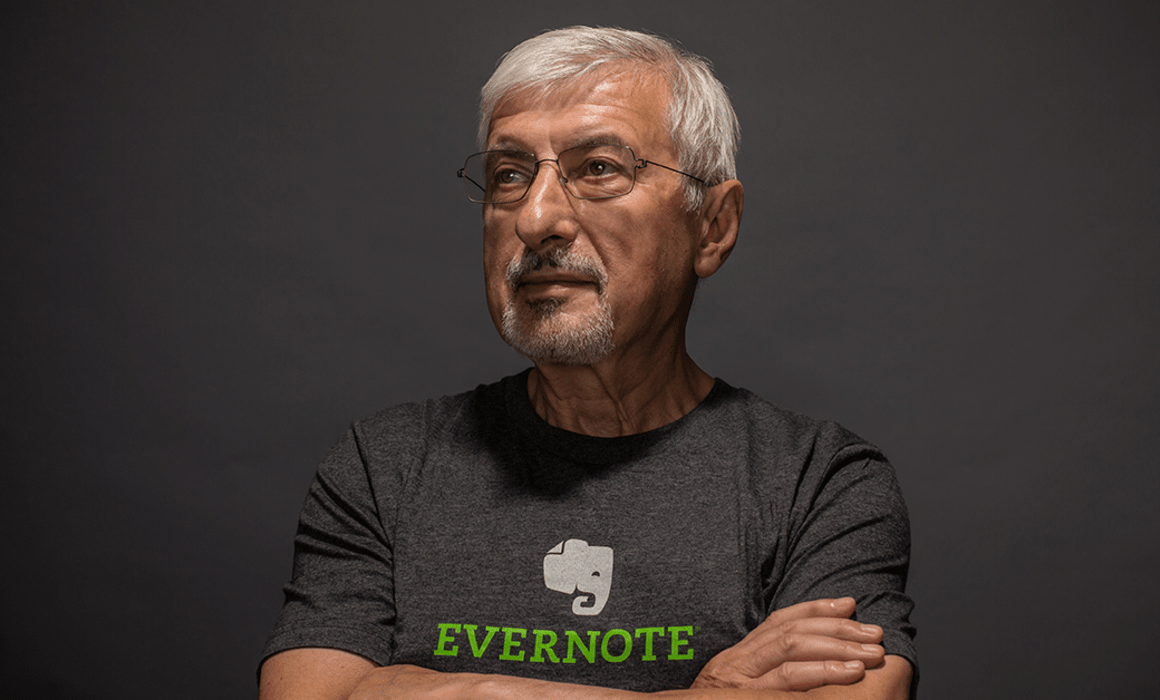 Stepan Pachikov, the founder of Evernote, is a Silicon Valley pioneer whose innovations include the first handwriting input for handheld…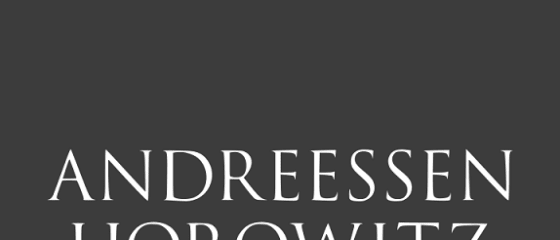 Hi readers, Big update: I'm joining Andreessen Horowitz as a general partner! Starting in April, I'm returning to my roots to invest in and help grow the next generation of startups. I'll be focused on consumer startups, bottoms up SaaS, marketplaces, and more –