---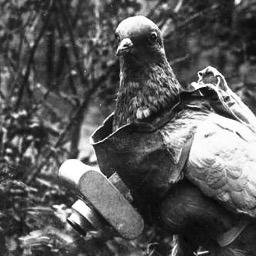 Esquire
Go to the bar smarter.
9 stories / day
The Economist
News and analysis with a global perspective. Subscribe here: http://econ.st/2eqtp7o
21 stories / day
The New York Times
Where the conversation begins. Follow for breaking news, special reports, RTs of our journalists and more. Visit http://nyti.ms/2FVHq9v to share news tips.
50+ stories / day
HuffPost
Know what's real.
50+ stories / day