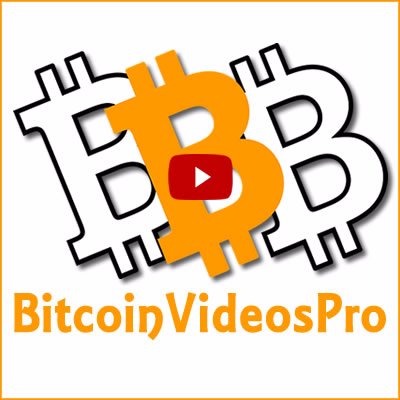 Followers (20)
People following bitcoinvideospro on Refind.
Erica Tittle
Proud WV girl & Mountaineer Football fan!!! Love my family, coffee addict, lipstick lover, flaming liberal. Check out my new blog Remote Work Cafe :)


Sani Saminu
CRYPTOCURRENCY INVESTOR, BITCOIN TRADER, CRPTO CURRENCY ANALYST.
Dee dan
I'm humble and won't lead you to an inexquitude state.