Memi Beltrame
Everything is possible, but nothing is real. Give me the dots, I will connect them.
The list below is a small selection from Open Culture. We picked up classes relevant to data scientists, and removed links that no longer work at the time of w…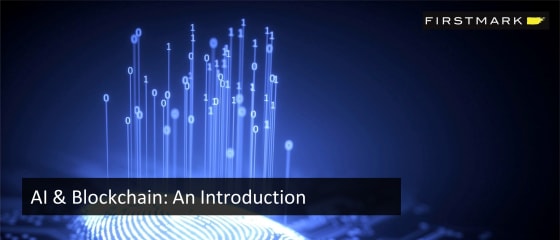 At the kind invitation of Rob May and the Botchain team, I had the opportunity recently to keynote Brains and Chains, an interesting conference in New York exploring  the intersection of artificial intelligence and blockchain. This is both an exciting and challenging topic, and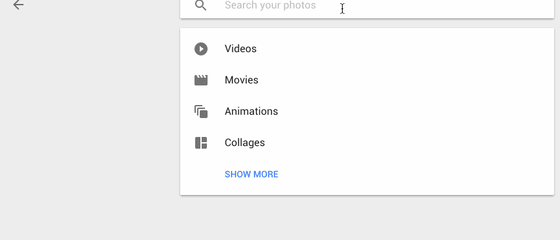 Are you tired of reading endless news stories about deep learning and not really knowing what that means? Let's change that!
The list below is a small selection from Open Culture. We picked up classes relevant to data scientists, and removed links that no longer work at the time of w…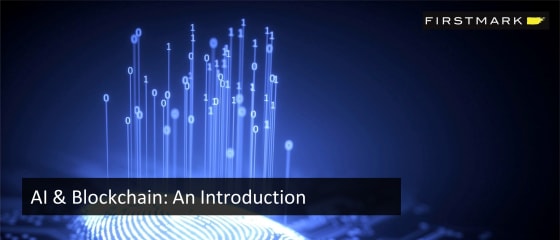 At the kind invitation of Rob May and the Botchain team, I had the opportunity recently to keynote Brains and Chains, an interesting conference in New York exploring  the intersection of artificial intelligence and blockchain. This is both an exciting and challenging topic, and