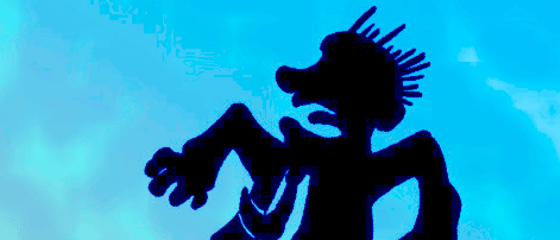 "Crypto is a tax on libertarians the same way lottery is a tax on the poor."
I've been through the ups and downs with bitcoin, and I am as certain as ever that the bitcoin revolution is coming, says Tim Draper.
New sanctions from the US government are driving Iranian bitcoin users to pursue more secure and private wallet solutions.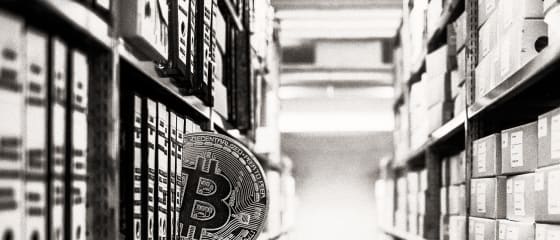 By Alastair Marsh / Bloomberg. View the full context on Techmeme.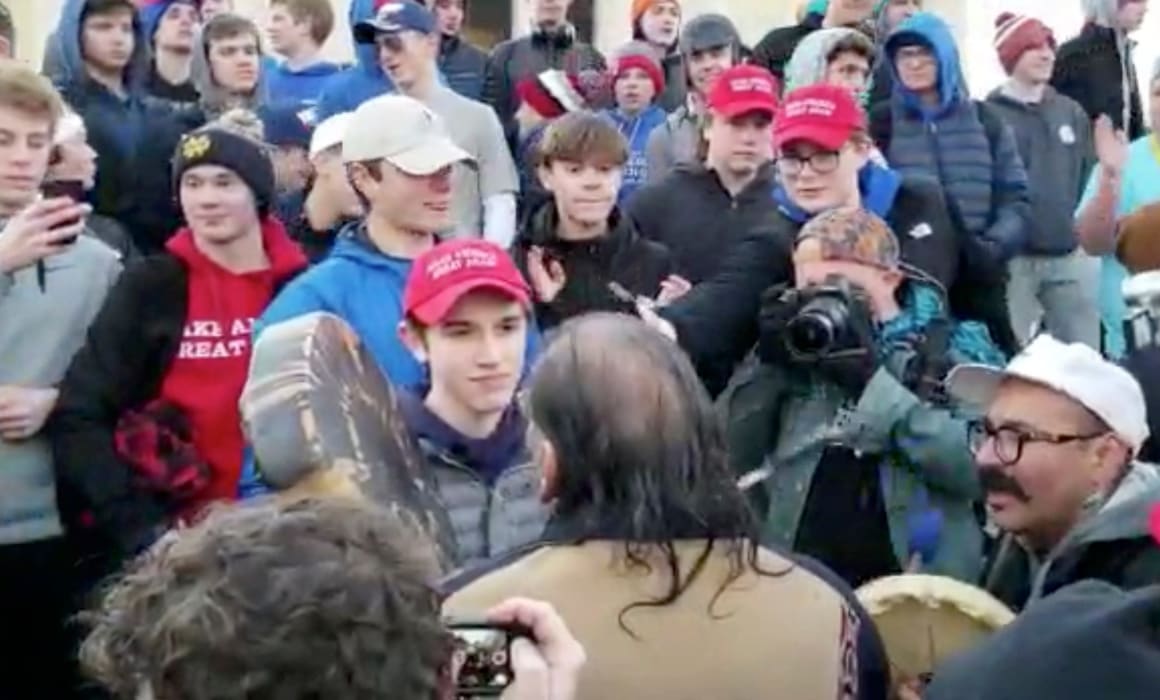 People across social media have responded to the video saying that it shows that the students were provoked and that the man put himself in that position.
Psy Group delivered plans for 'social media manipulation' in 2016 and the special counsel is digging in as part of his probe into Mideast influence.
Hours after saying the service doesn't "curate or censor," it did just that.
YouTube, Instagram and Snapchat are the most popular online platforms among teenagers.