Cody Wilson is an extraordinary talker. He speaks in memes, generating sticky phrases off the cuff to capture powerful ideas.
It's a colossal pump-and-dump scheme, the likes of which the world has never seen.
As talk of Tulips and Ponzi schemes increases commensurately with Bitcoin's price, I thought I was being clever with the following tweet: Fonzie is fun. And that was a fun tweet, but on refle…
As "money," Bitcoin fulfills essentially none of money's functions; as "currency," its massive volatility has made it all but unusable.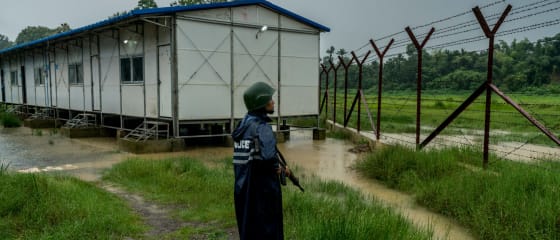 With fake pages and sham accounts, the military targeted the mostly Muslim Rohingya minority group, said former military officials, researchers and civilian officials.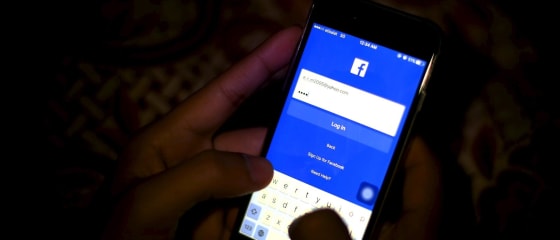 Facebook offered a convenient and secure way to sign up for online services. A major hack shows it failed at its one job.
Most of us have been trained to be wary of clicking on links and attachments that arrive in emails unexpected, but it's easy to forget scam artists are constantly dreaming up innovations that put a&he
Add "a phone number I never gave Facebook for targeted advertising" to the list of deceptive and invasive ways Facebook makes money off your personal information. Contrary to user expectations and Fac