Balthasar's links on Social media.
Facebook hat sich in eine Manipulationsmaschine verwandelt. Es gibt nur eine Möglichkeit, sie in den Griff zu bekommen. Eine Analyse in sieben Kapiteln.
After being contacted by ProPublica, Facebook removed several anti-Semitic ad categories and promised to improve monitoring.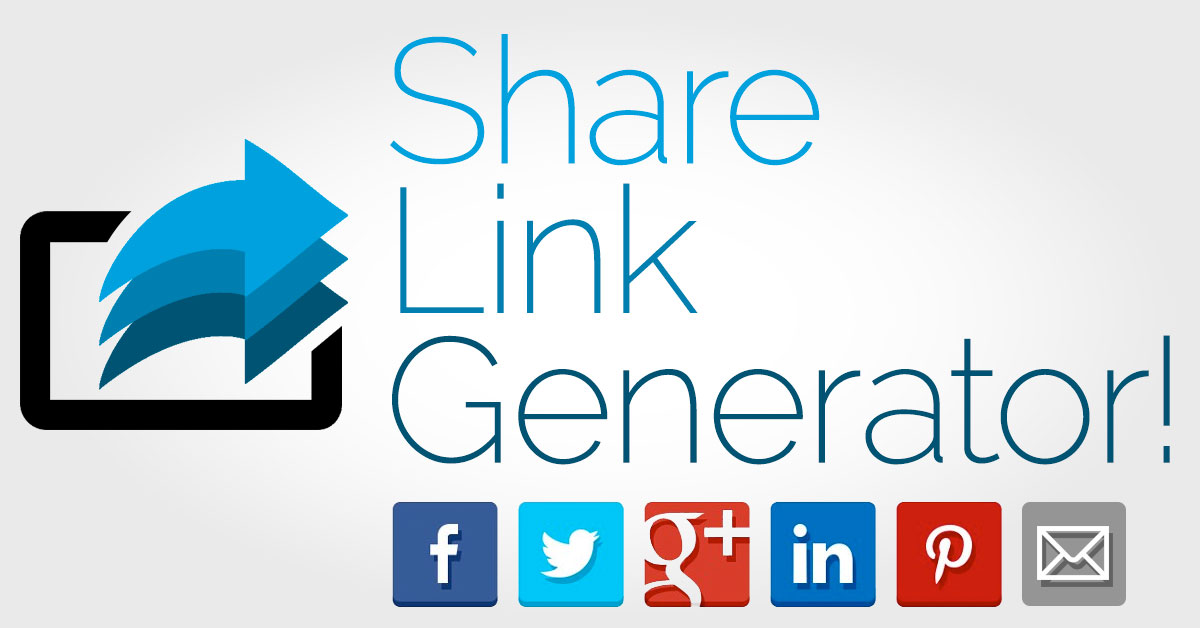 Tired of hand-coding share links? Share Link Generator creates custom, email-friendly share links for Facebook, Twitter, Google Plus, LinkedIn, Pinterest, and Email.
Die deutsche Öffentlichkeit ist nicht manipulierbar? Von wegen. Ein paar Videos schwarz gekleideter, Autos anzündender Männer reichen für drei Tage Dauerrage, ohne Rücksicht auf Verluste.
Balthasar Glättli makes strong engaging graphic designs on PixTeller in a simple and fun way, just in seconds.
The social media world is a fascinating one. Every so often, a new social media platform emerges to capture our attention (Peach) or become part of our daily lives (Snapchat). The social media tools l
Balthasar's links on Politics.
There may be some fake news on Facebook, but the power of the Facebook advertising platform to influence voters is very real. This is the…
Across the West, a new kind of far-right politics is rising — beginning one of the most important ideological battles of the 21st century.
Wer die besseren Daten über die Bürger hat, gewinnt: So lautet die Annahme, seit Donald Trump zum amerikanischen Präsidenten gewählt wurde. Ist das "Microtargeting" von Firmen wie "Cambridge Analytica
They aren't the demographic group that's shifted the most this election. And they do a poor job of remembering their economic fortunes under each party.
A few times the GOP presidential candidate struggled with the truth.
One year ago: the plan to lose, and the administration's shocked first days.