At Stripe, we've long been excited about the possibilities of cryptocurrencies and the experimentation and innovation that's come with them. In 2014, we became the first major payments company to&hell
Blockchain technology has rapidly asserted itself as one of the most potentially disruptive technological forces of the 21st century. Just like the internet has had far-reaching implications and&helli
The ICO boom looks a lot like a bubble, but at its heart is a genuine innovation.
If blockchain, the technology behind cryptocurrencies like Bitcoin, takes off, it could move peer-to-peer "employment" to the next level, making it easier for workers and clients to exchange money...
Centralized platforms have been dominant for so long that many people have forgotten there is a better way to build internet services.

You might have heard the term "smart contract," and you might even know that they are "code" you can run on a blockchain.But how can you run code on a blockc...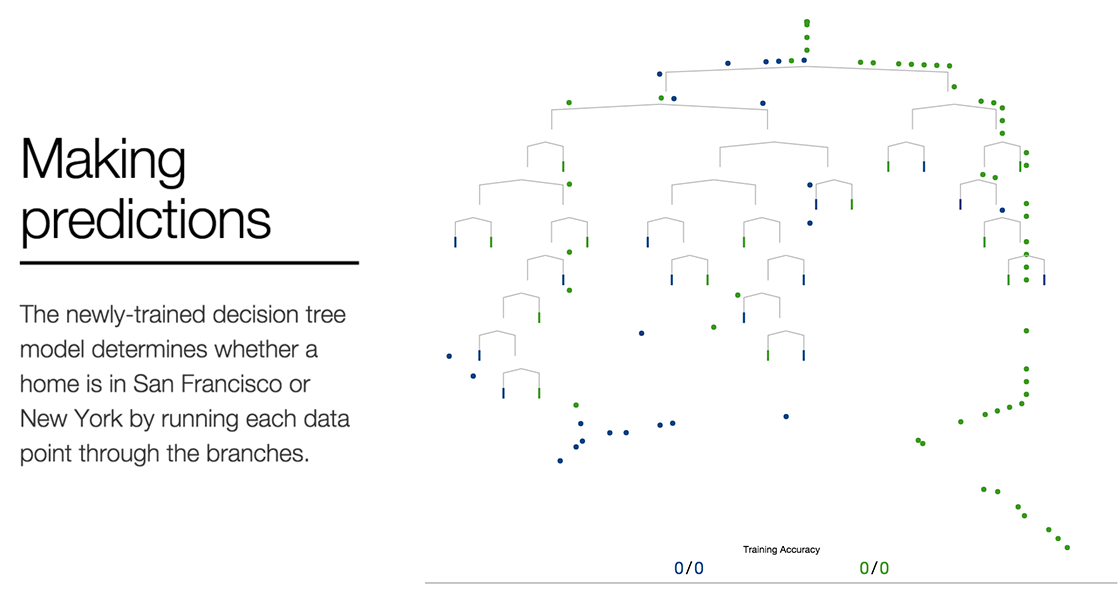 What is machine learning? See how it works with our animated data visualization.
Part 1 of 2: "The Road to Superintelligence". Artificial Intelligence — the topic everyone in the world should be talking about.
The year is coming to an end. I did not write nearly as much as I had planned to. But I'm hoping to change that next year, with more tutorials around Reinforcement Learning, Evolution, and Ba…