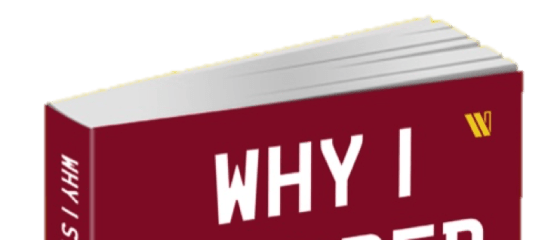 So, my book is NOW ON SALE! If you wanted to buy the book on Kindle, you can buy it NOW, here – http://bit.ly/dkb-book What's with the name "Why I stopped wearing my Socks"? Why did I write this book?
Facebook Twitter Google+ LinkedIn Ray Dalio @RayDalio is one of the world's most successful investors and entrepreneurs. Bridgewater Associates is the world's largest hedge fund. They manage over $150
Coworking spaces are the perfect setting for the startups to operate as there are several dynamic entrepreneurs and their teams operating from under the same roof.
Download Full Text Citable link to this page Title: With a Little Help from My (Random) Friends: Success and Failure in Post-Busi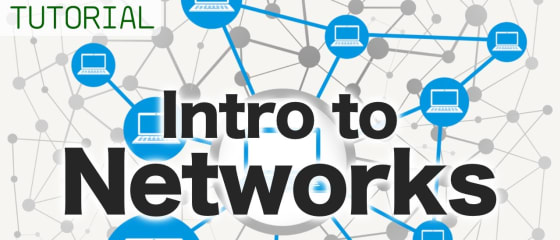 Find out about computer networks in this crash course. You will learn about the following topics: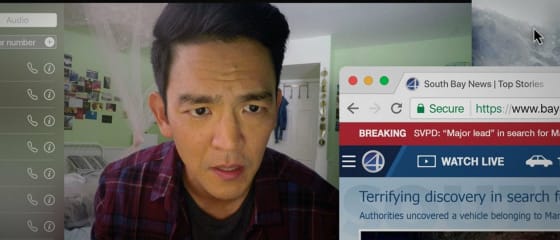 What storytelling lessons can you take from a film that ambitiously tells 26 simulataneous stories along with the main one?
Business Development Executive "We have saved a seat for you" Arun Kumar वाघचौरे Corporate Trainer Critical requirement To get appointments with leads (i.e Learning & development head/HR head) to&
Here are two values that help us achieve our innovation goals: Continuous Learning. This means encouraging curiosity but also pairing it with a freedom to fail. This is actually asking for a big cultu