Arun Kumar V वाघचौरे
Committed to help you achieve your goals. Teacher + Trainer + Entrepreneur (Faculty at Welingkar + Edupreneur at http://Classesnotes.com), GTD trainer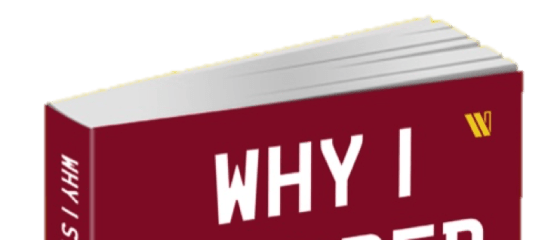 So, my book is NOW ON SALE! If you wanted to buy the book on Kindle, you can buy it NOW, here – http://bit.ly/dkb-book What's with the name "Why I stopped wearing my Socks"? Why did I write this book? I have a small video
Facebook Twitter Google+ LinkedIn Ray Dalio @RayDalio is one of the world's most successful investors and entrepreneurs. Bridgewater Associates is the world's largest hedge fund. They manage over $150 billion. He is among the 100 richest people in the world, according to Bloomberg. He almost went
Coworking spaces are the perfect setting for the startups to operate as there are several dynamic entrepreneurs and their teams operating from under the same roof.
For some people learning new language changes their life and it did the same with me when I started learning German. I had never learned to speak any third language in my life but learning German…
Fast-track your ability to create amazing designs by avoiding these simple typography skills.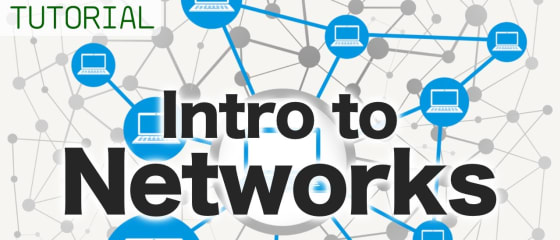 Find out about computer networks in this crash course. You will learn about the following topics: