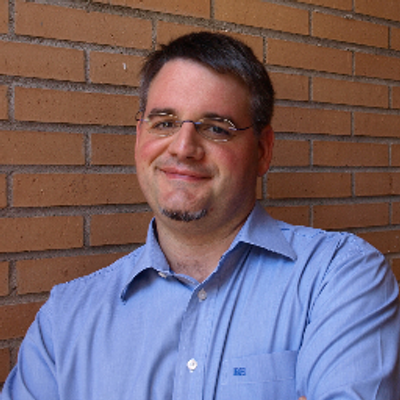 Antonio's links on Tools.
We partnered with Product Hunt to bring you the top 20 new social media tools to try in 2018, including their prices, a quick walkthrough, and a review.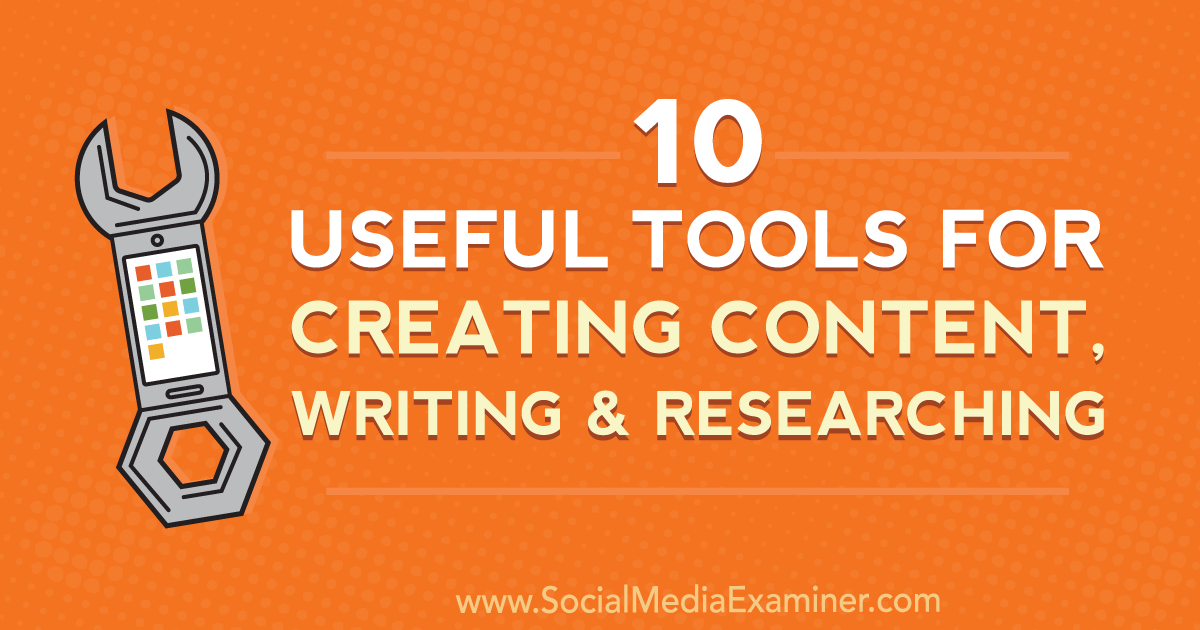 Discover 10 apps and browser extensions to streamline the way you create content, write copy, and organize research.
Here's how to break down your big-picture goals into steps you and your team can actually take this quarter.
One former Facebook engineer developed a method (dubbed "Xanax for decision-making") for helping teams speed past the red tape in fast-growing companies.
Text manipulation tool with combinable text operations. Remove lines, insert characters, pick random, encode, decode to many formats and do many other things to your text
The social media world is a fascinating one. Every so often, a new social media platform emerges to capture our attention (Peach) or become part of our daily lives (Snapchat). The social media tools l
Antonio's links on Blogging.
Drag and drop, take a screen shot, and share the link immediately. CloudApp gets out of your way leaving you to focus on communication.
Iconfinder provides beautiful icons to millions of designers and developers. Iconfinder now hosts the worlds largest collection of premium icons.
Para poder realizar una buena campaña de email marketing es importante contar con una buena base de datos. La bondad de la base de datos se define por la afinidad de sus integrantes hacia nuestros&hel
1.25 years of my experience, broken down into 6 mins for you.
We're Death to the Stock Photo. A photo & inspiration haven for creatives crushing their path. Free photos by email every month: Sign Up   I'd like to recieve writing prompts along w/ photos RECEN
Creating, Sharing and Celebrating the World's Visual Language.