Les technologies numériques, grâce au Design Thinking, peuvent jouer un rôle important dans la réinvention du monde face aux enjeux et aux risques futurs.
Une matinée d'ateliers avec la communauté d'acteurs du Design Thinking de la région Provence-Alpes-Côte d'Azur. Cet évènement a pour objectif de vous transmettre des méthodes de tra...
When we think about design thinking, the first word that comes to mind is human. For example, what's the human need behind that business need? Design thinking encourages organizations to focus on the people they're creating for and leads to human-centered products, services, and
When time is of the essence, there are ways to speed things up your design thinking process without sacrificing quality. Let's talk about some ways to work smarter without working that much harder.
A brutalist framework for every step of your UX design process.
These days, we're seeing more teams successfully bring more proactive user experience design into their projects. It's not easy, but the…
As much as software is eating the world, according to Mark Andreessen famous quote, it's now become obvious in the last few years that UX…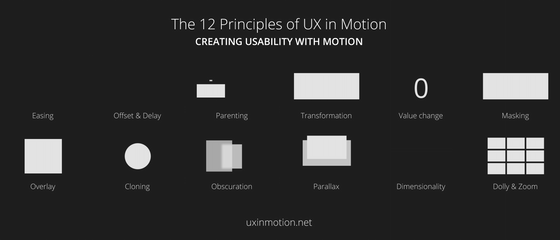 The following manifesto represents my answer to the question — "As a UX or UI, designer, how do I know when and where to implement motion…