Andreas Heer
Reader/Writer, Tech Freak, Literaturverschlinger, Winterthurer, höherer Blödsinnist. Auch beruflich was mit Text.
MeeTime for running efficient meetings, Sumo for apps to increase website traffic and conversion, and Ahref's SEO Toolbar for SEO metrics on any site.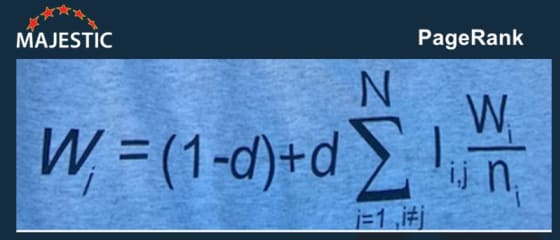 Understanding the inner workings of Google's PageRank can be quite difficult so how did SEO's figure it out? Here's how to understand Google's algorithm.
Want Google to send you a huge amount of traffic each month? Keyword research is the first step. Use this in-depth beginner's guide to get started...
It's not easy to find free images that are high-quality, cleared to be used for business, and actually look great. Here are 24+ sites to find them.
We looked at more than 777 million Facebook posts from 2018. Here's what you need to know to guide your Facebook marketing strategy in 2019.