The country has made a virtue out of limited resources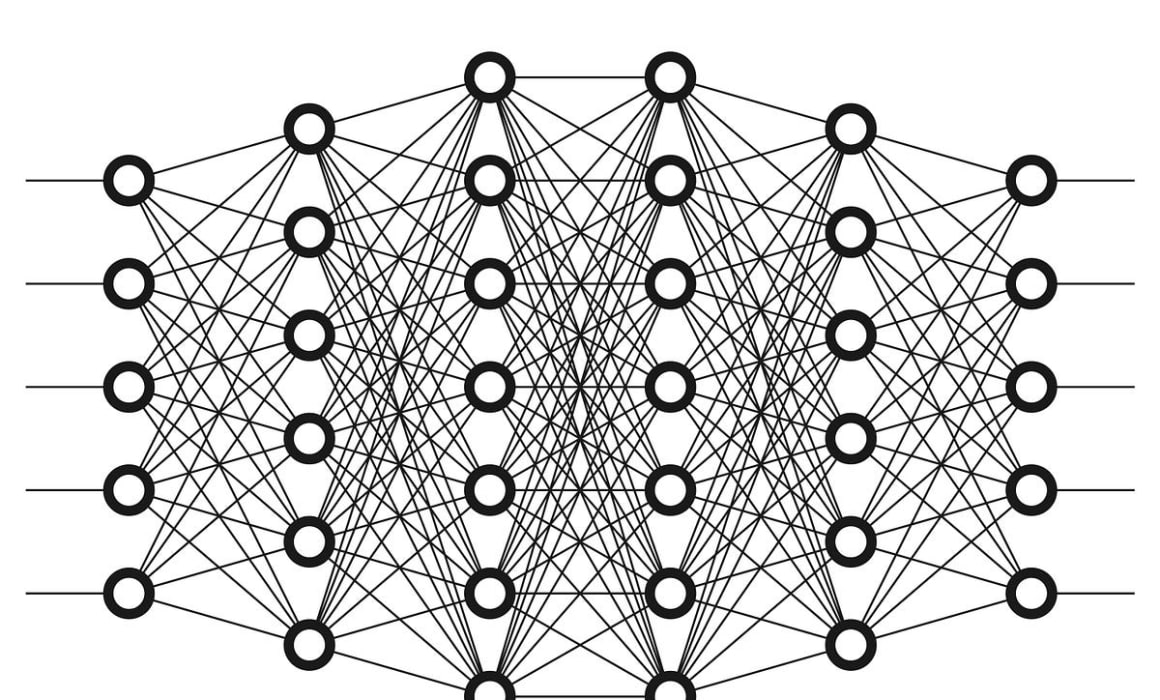 Artificial Intelligence (AI) and Machine Learning (ML) are some of the hottest topics right now.
The prominent design consultancy acquires Datascope, a Chicago-based data science company, to help merge machine learning and human-centered design.
Why take a picture when a computer can generate the same thing?
Terence Parr and Jeremy Howard (We teach in University of San Francisco's MS in Data Science program and have other nefarious projects underway. You might know Terence as the creator of the ANTLR&
I wanted to focus here on the modeling procedure of a neural network for classification. How to choose the number of intermediate layers and the associated numbers of neurons? And above all: how to…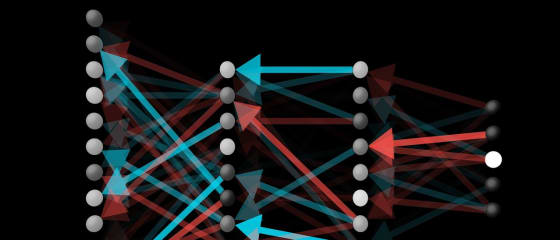 What's actually happening to a neural network as it learns? Free T-shirt at http://3b1b.co/crowdflower Crowdflower does some cool work and addresses a meanin...
Photo by John Watson When I had a drink with Andrej Karpathy a couple of weeks ago, we got to talking about where we thought machine learning was going over the next few years. Andrej threw out the…