A niche group of political scientists may have uncovered what's driving Donald Trump's ascent. What they found has implications that go well beyond 2016.
Right-wing parties have been achieving electoral success in a growing number of nations.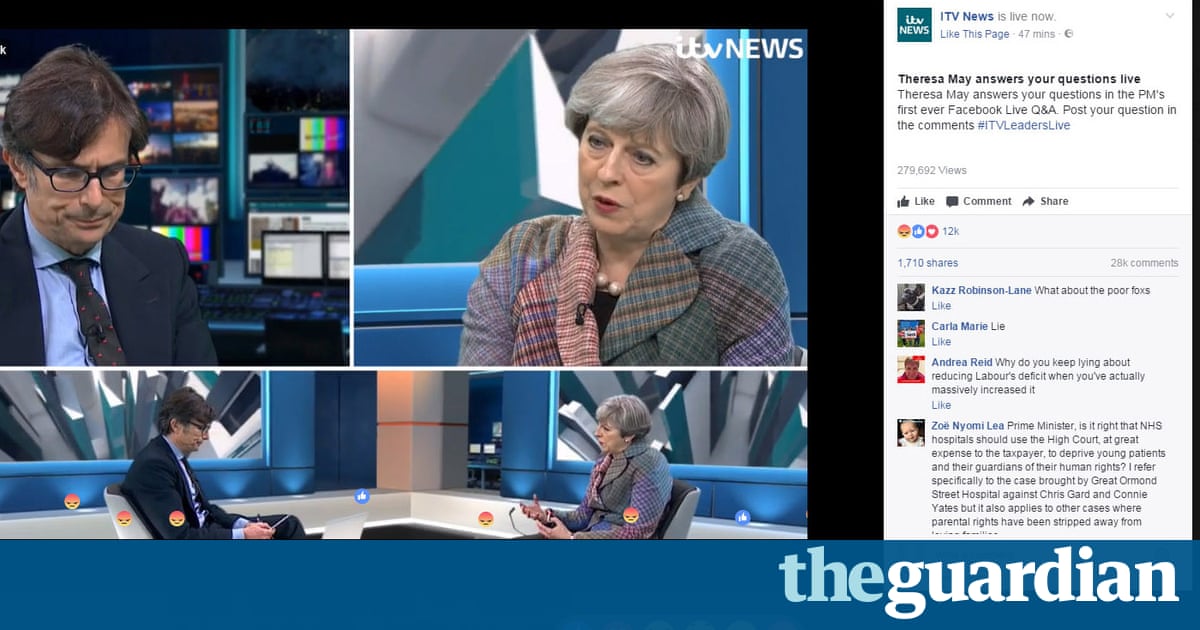 With Facebook becoming a key electoral battleground, researchers are studying how automated accounts are used to alter political debate online
Museum makes used 'golden throne' available after Trumps seek 19th century painting
One year ago: the plan to lose, and the administration's shocked first days.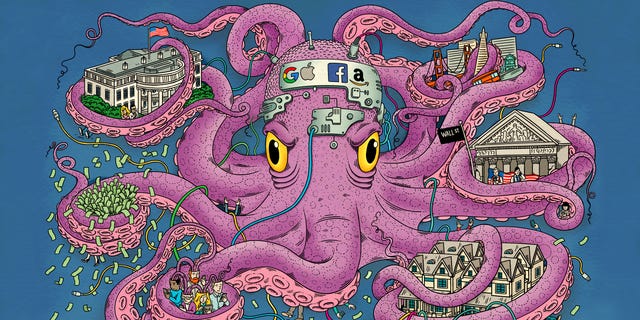 Four companies dominate our daily lives unlike any other in human history. The only logical conclusion? We must bust up big tech.
Cambridge Analytica harvested personal information from a huge swath of the electorate to develop techniques that were later used in the Trump campaign.
Similar to Uber's "God View" scandal, Lyft staffers have been abusing customer insight software to view the personal contact info and ride history of the..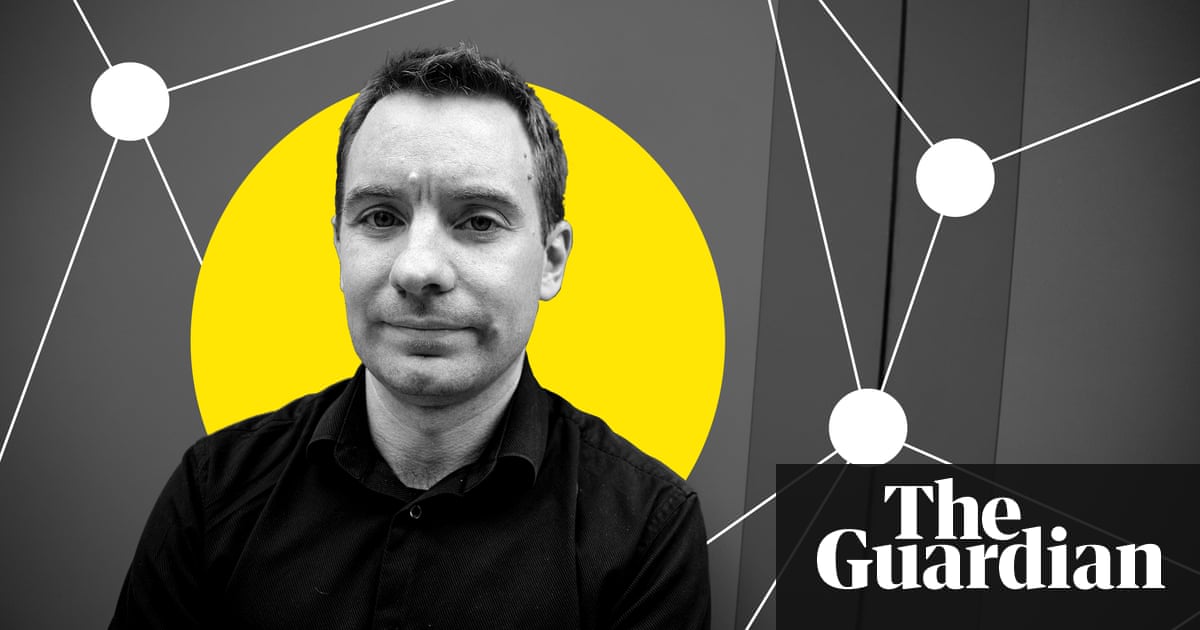 Sandy Parakilas says numerous companies deployed these techniques – likely affecting hundreds of millions of users – and that Facebook looked the other way