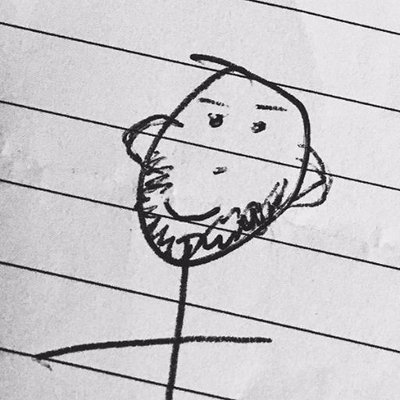 Adam's links on Wordpress.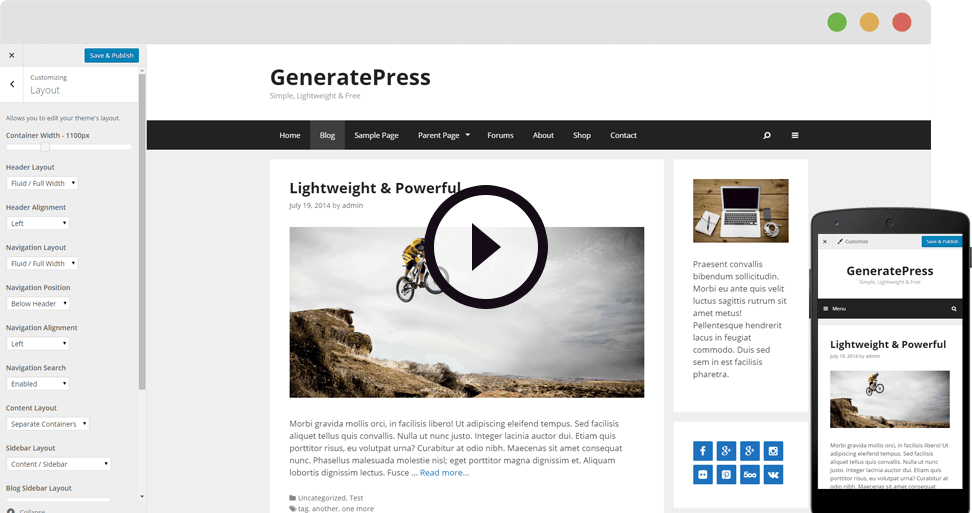 GeneratePress is a responsive, easy to use WordPress theme available for free. It's one of the most highly rated themes available on WordPress.org.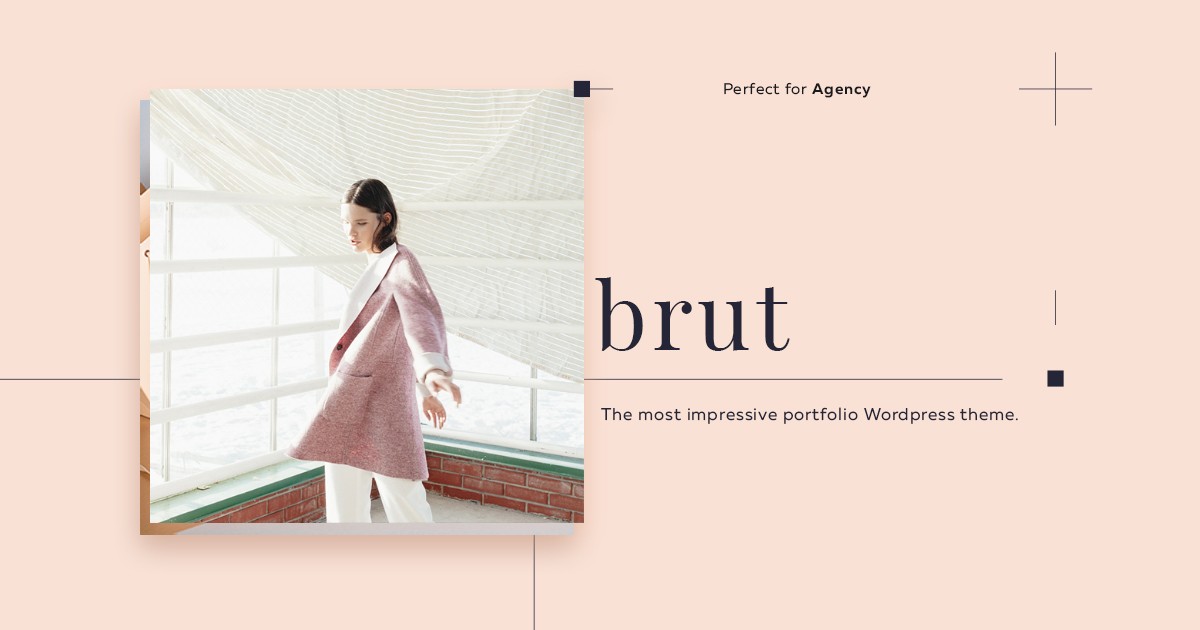 Create unique animated portfolio in 5 minutes.
The WordPress Template Hierarchy
Showcasing some of the best WordPress themes, curated for quality. Filter by style or search themes. Page 1 of 22 « First Page 1 2 3 4 5 Last Page » *Themes featured here are not owned or created by&h
Creating custom layouts in WordPress shouldn't be hard. Tailor makes it easier than ever to create beautiful and complex websites Try Live Demo Download for free! Simple and intuitive Create complex&h
Blazingly fast, visually gorgeous email. Sign up now for VIP access.
EmailThis removes clutter from web pages, creates a readable view and sends that to you as a beautiful email that you can read later from any device, even offline!
analyze.email is a free online service that allows you to test your emails for spam, malformed content and mail server configuration problems
MarkdownMail - The easiest way to generate a Laravel Markdown Theme
An email client to give you more time and peace of mind, capable to turn email from foe to friend again. Faces A face shows only one specific type of email information at once. Cascade faces to&hellip
Welcome to Really Good Emails - see blog posts