Antonio Rodrigues
@
FintechRealist
engaged with Digital Transformation on financial industry. Breathing IT since my 15 old. Certified programmer. Guitar player and DJ in free time
People following Antonio on Refind.
Adam Gray
Co-founder of Digital Leadership Associates the global social media consultancy. Working with some of the world's best known brands.
#Author
#Speaker
#Adviser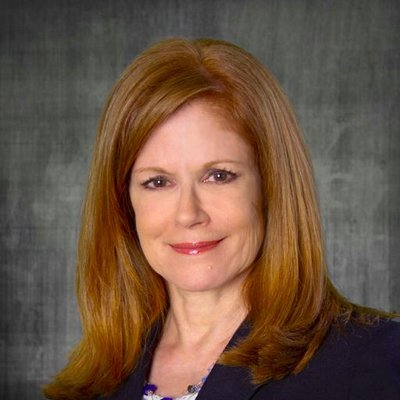 Patricia Hines
Corporate banking analyst with expertise in global transaction banking & commercial lending across business, technology & operations.
#Fintech
#Femtech
Dan Latimore
Banking SVP, Celent. Fintech enthusiast, behavioral economist wannabe, pragmatic futurist. Running financial & technology experiments on/with my teens.