benwf
Hello! I'm bad at this.
benwf follows these people on Refind.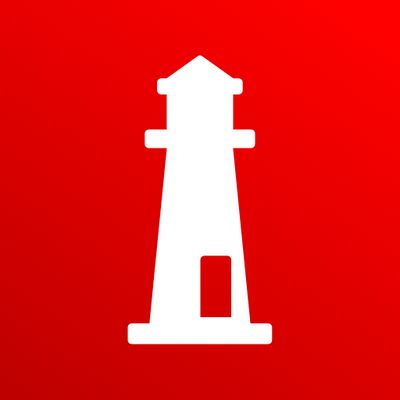 Longform
The best articles on the web, recommended daily. Conversations with non-fiction writers on @
longformpodcast
.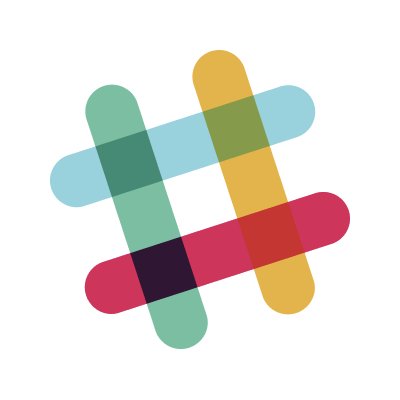 Slack
On a mission to make your working life simpler, more pleasant and more productive • [We can't accept DMs; please Tweet] • See what
https://slack.com/is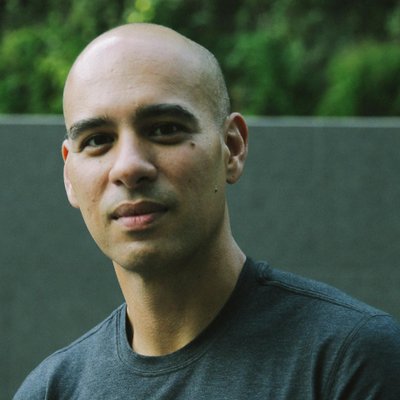 Trello
Trusted by millions, Trello is the visual collaboration tool that creates a shared perspective on any project.