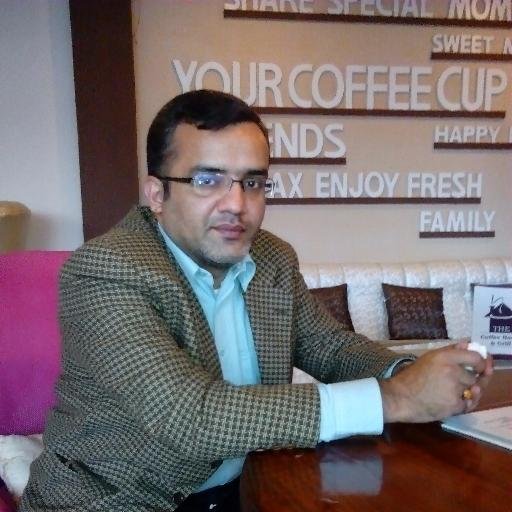 Following (14)
ZulfiqarAli follows these people on Refind.
Rand Fishkin
Founder of @
Moz
, host of WB Friday, husband to @
everywhereist
, feminist, author of "Lost & Founder" (out 2018). I tweet ~40X/wk on marketing, SEO, & startups.
N&O Lifestyles
What's happening in the features sections of The News & Observer @
newsobserver
: Arts & Living, Weekend, Food, Dining, Home & Garden and more.

ANDROIDSTRONG
The Strengths of Android Resources focused on Android, blogs, design, development, news & tools!