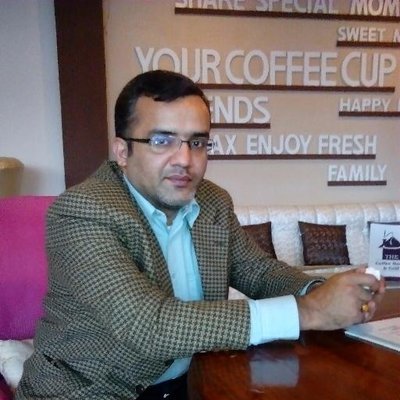 People following ZulfiqarAli on Refind.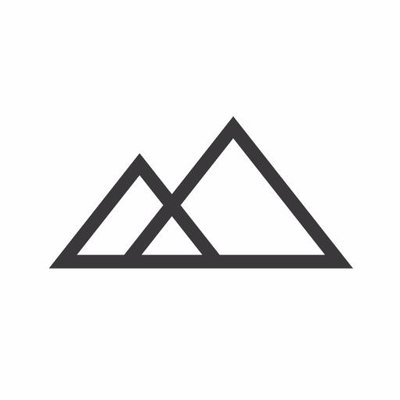 Pioneer Digital🚀
We are an engagement agency dedicated to connecting people to experiences.
Christiane Ortlepp
Passion for all things Digital Marketing. Performance Marketer. SEO Strategist. Tech-Nerd. Published author who loves great content. Follow me and @
HypebrosDE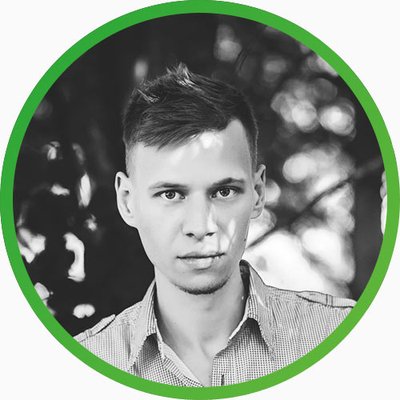 Christie Fox
Operations Assistant at The Book Farm. Book Lover! Currently teaching myself programming, marketing, & more! Education Advocate!