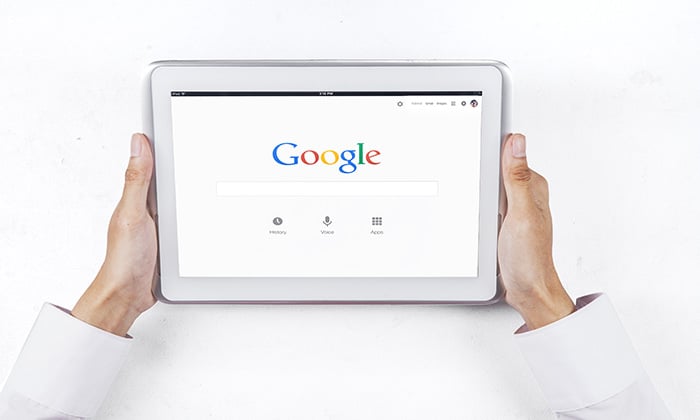 More than two billion people actively use Google Chrome. There are tons of features that make the browser so popular, but some of the Google Chrome extensions are arguably the most useful marketing&he
If you're serious about SEO, you NEED to optimize for RankBrain. Why? Well, Google recently announced that RankBrain is Google's third most important ranking signal. And it's becoming more important e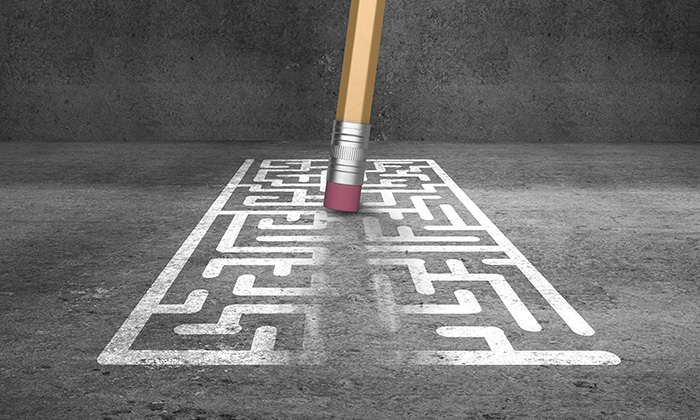 You probably think that Google Analytics has lost its value because they've stripped away valuable keyword data. But Google Analytics is still one of the best SEO measurement tools out there. You can&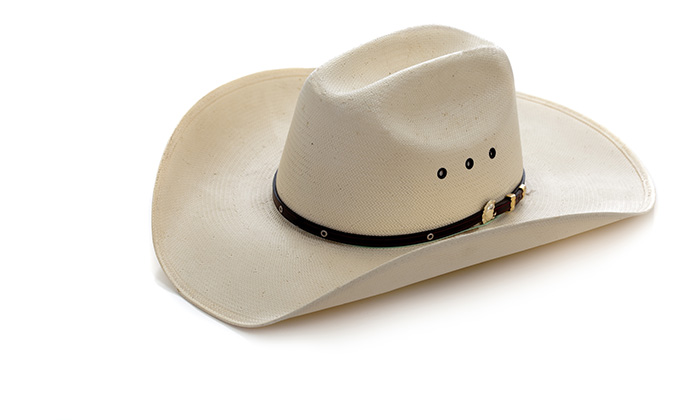 People call it "black hat SEO" for a reason. For years, SEO experts have looked down on so-called black hat strategists. Even today, marketers see black hat SEO as the dark side of search engine&helli
The first post in a new series going behind-the-scenes on how Google Search works explores when, where and why we provide featured snippets—the descriptive box at the top of search results.
Backlinks are fundamental to the success of any SEO campaign. Click here now to learn all you need to know about them in 2016.
Looking for some fresh content to curate and share on social media? It's out there — in spades! Almost too many spades, right? With so many blogs to choose from, the challenge can sometimes flip from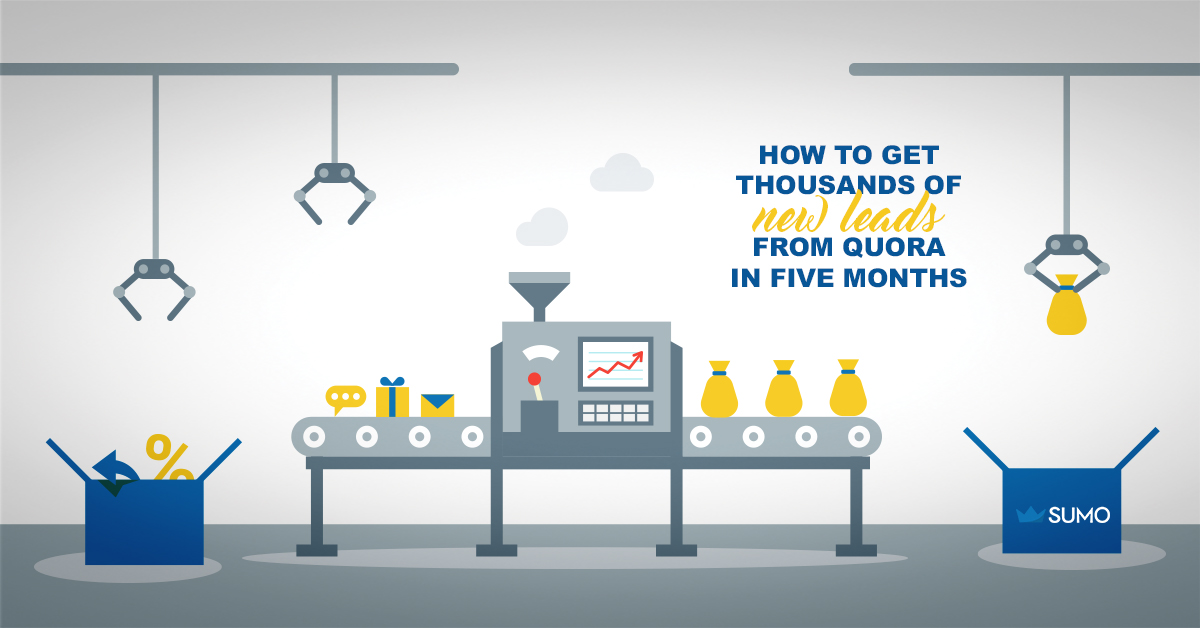 The exact blueprint for driving traffic from Quora to your site.
11 hidden Facebook marketing features that you can try today to make your Facebook Business page more engaging, unique, and downright successful. 
Snapchat's latest feature lets users create custom Stories with their friends, making a communal Story based on a shared event or location. When you create a custom Story, you can add your friends as&
In this article, you'll receive tactical advice on how to optimize your pages for capturing featured snippets, helping to improve your traffic and making you more visible on the SERPs.
As a remote marketing team, tools help us stay connected and do our best work. Here are our marketing team's 60 favorite marketing and productivity tools.