Zeklandia
Human. Most of my feed is retweets.
Noisli is a fantastic background noise and color generator for working and relaxing. Plus Text Editor for distraction-free writing and Markdown support.
KANSAS CITY, MO—Touting it as the perfect way to celebrate Dad as quickly and efficiently as possible, Hallmark debuted a 1-square-inch Father's Day card Friday that has no room for writing anything.
I don't want artsy people talking to me.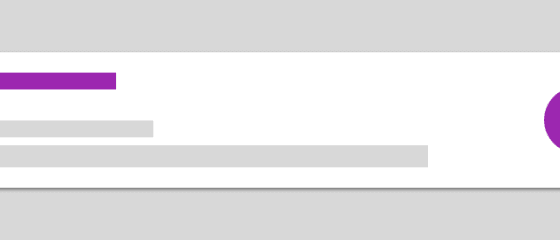 After writing about the new Picture-in-Picture feature for Android N, I decided to take a deep dive into another of the new features we saw…
Putting the Science in Fiction: Expert Advice for Writing with Authenticity in Science Fiction, Fantasy, & Other Genres [Dan Koboldt] on Amazon.com. *FREE* shipping on qualifying offers. <div>Science and technology have starring roles in a wide range of genres--science fiction, fantasy, thriller, mystery
Creating the latest update to iA Writer was a slow burn. Beginning with some basic maintenance and then improvements for the new iOS 12 and macOS Mojave, the Kraken was released in the final weeks of…