Xavier follows these people on Refind.
TNW
Your source for opinionated perspectives on tech news for Generation T
Dominik Grolimund
Founder at Refind. Studied computer science at ETH Zurich. Previously founded Caleido, Wuala, and Silp.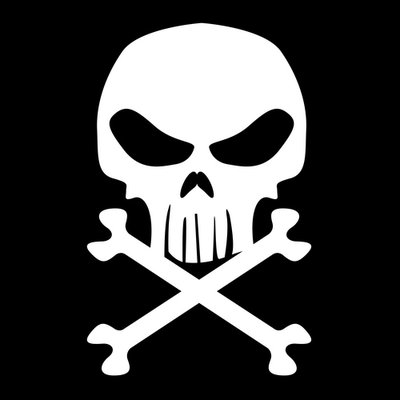 Draven
Believe me, nothing is trivial.
Dan Ariely
Professor of Psychology and Behavioral Economics
Matt Cutts
Former head of the webspam team at Google. Currently working for the US Digital Service in DC. Opinions are my own.
TechCrunch
Breaking technology news, analysis, and opinions from TechCrunch. Home to Disrupt, TC Sessions, and Startup Battlefield. Got a tip? tips@techcrunch.com