Werner's links on Programming.
Take a tour of the most popular machine learning algorithms.
This post courtesy of Paul Maddox, Specialist Solutions Architect (Developer Technologies). Today, we're excited to announce Go as a supported language for AWS Lambda. As someone who's done their fair
Exactly-once is a hard problem to solve, but we've done it. Available now in Apache Kafka 0.11, exactly-once semantics.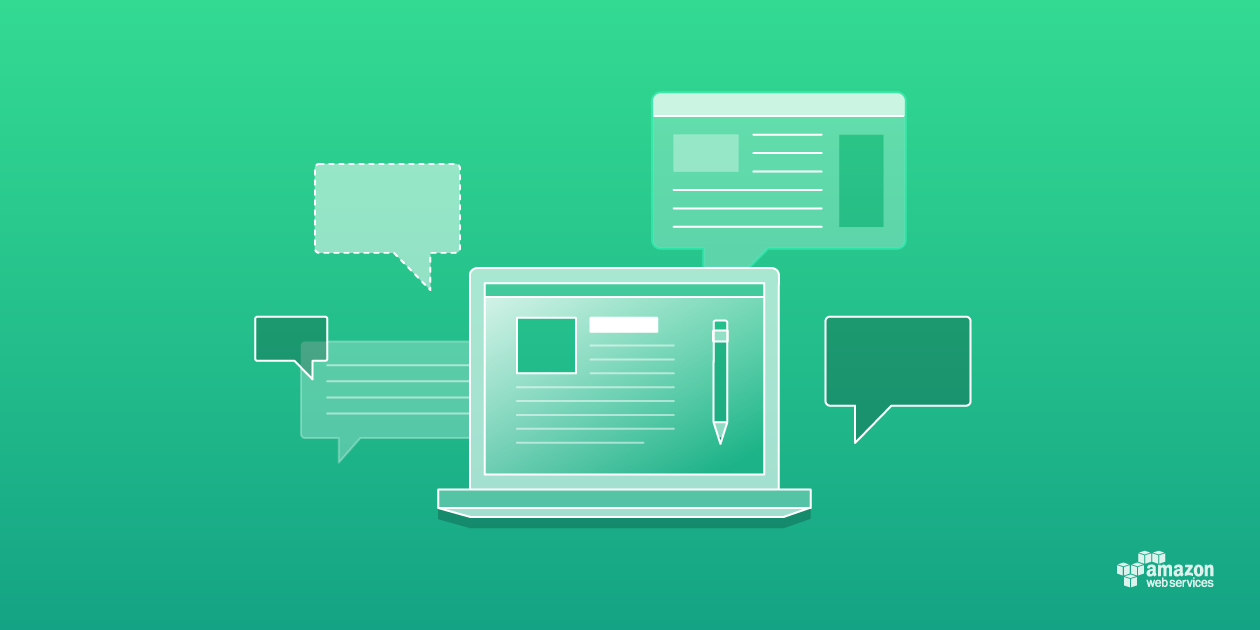 In general, speech synthesis isn't easy. You can't just assume that when an application reads each letter of a sentence the output will make sense. A few common challenges for text-to-speech…
We'd like to give you some additional information about the service disruption that occurred in the Northern Virginia (US-EAST-1) Region on the morning of February 28th, 2017. The Amazon Simple&hellip
Hi there! This webpage covers the space and time Big-O complexities of common algorithms used in Computer Science. When preparing for technical interviews in the past, I found myself spending hours&he