Werner's links on Machine learning.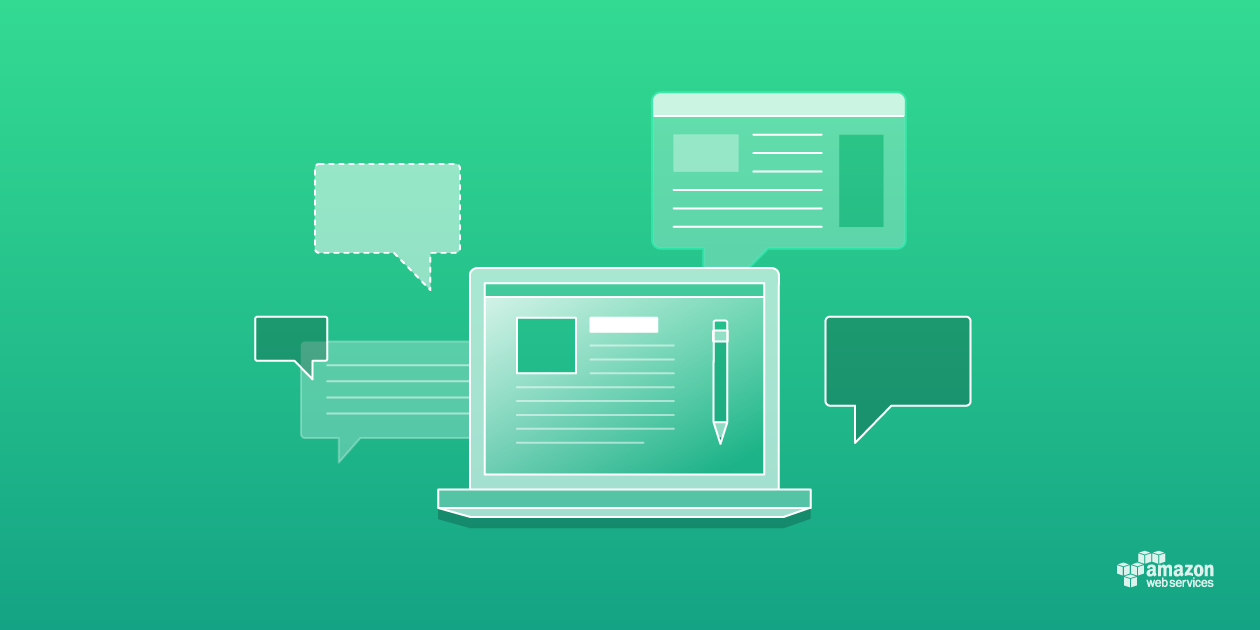 When Jeff and I heard about this service, we both were curious on the meaning of the name Macie. Of course, Jeff being a great researcher looked up the name Macie and found that the name Macie has two
Take a tour of the most popular machine learning algorithms.
If you like this article, check out another by Robbie: The Future Proof Job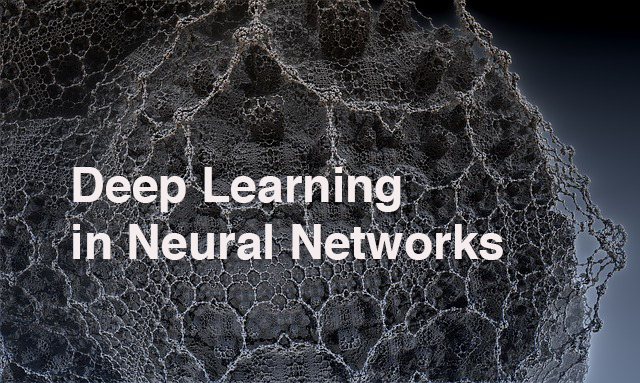 This weekend I will be revisiting the history of deep learning through this overview paper
deep-photo-styletransfer - Code and data for paper "Deep Photo Style Transfer": https://arxiv.org/abs/1703.07511
A year and a half ago, I dropped out of one of the best computer science programs in Canada. I started creating my own data science master…