Werner follows these people on Refind.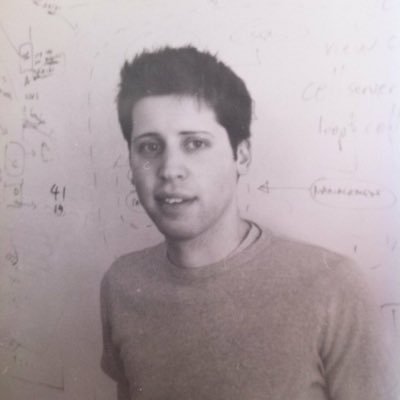 Sam Altman
Twitter advice: He who fights with monsters should be careful lest he thereby become a monster.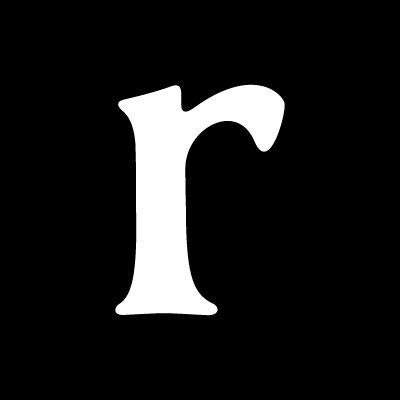 rands
vp of engineering @ @
slackhq
. reposing about werewolves, leadership, pens, and writing.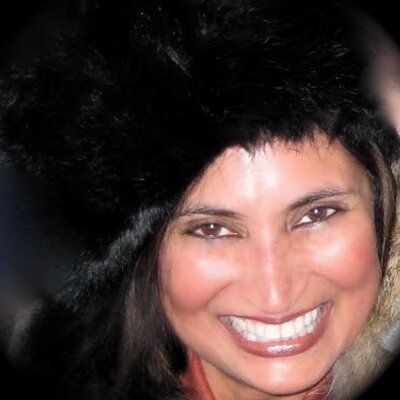 Padmasree
CEO @
Nio_US
Also love art, photography, Haiku and food :) Passionate about helping women in tech
FiveThirtyEight
The home of Nate Silver's FiveThirtyEight on Twitter. Politics, Economics, Science, Life, Sports.