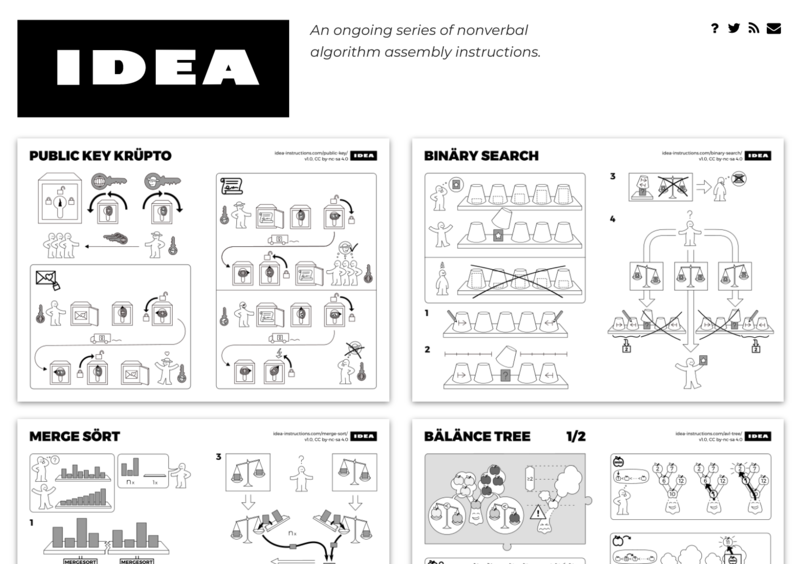 IDEA is series of nonverbal algorithm assembly instructions, created by Sándor P. Fekete, Sebastian Morr, and Sebastian Stiller.
Take a tour of the most popular machine learning algorithms.
This post courtesy of Paul Maddox, Specialist Solutions Architect (Developer Technologies). Today, we're excited to announce Go as a supported language for AWS Lambda. As someone who's done their fair
Exactly-once is a hard problem to solve, but we've done it. Available now in Apache Kafka 0.11, exactly-once semantics.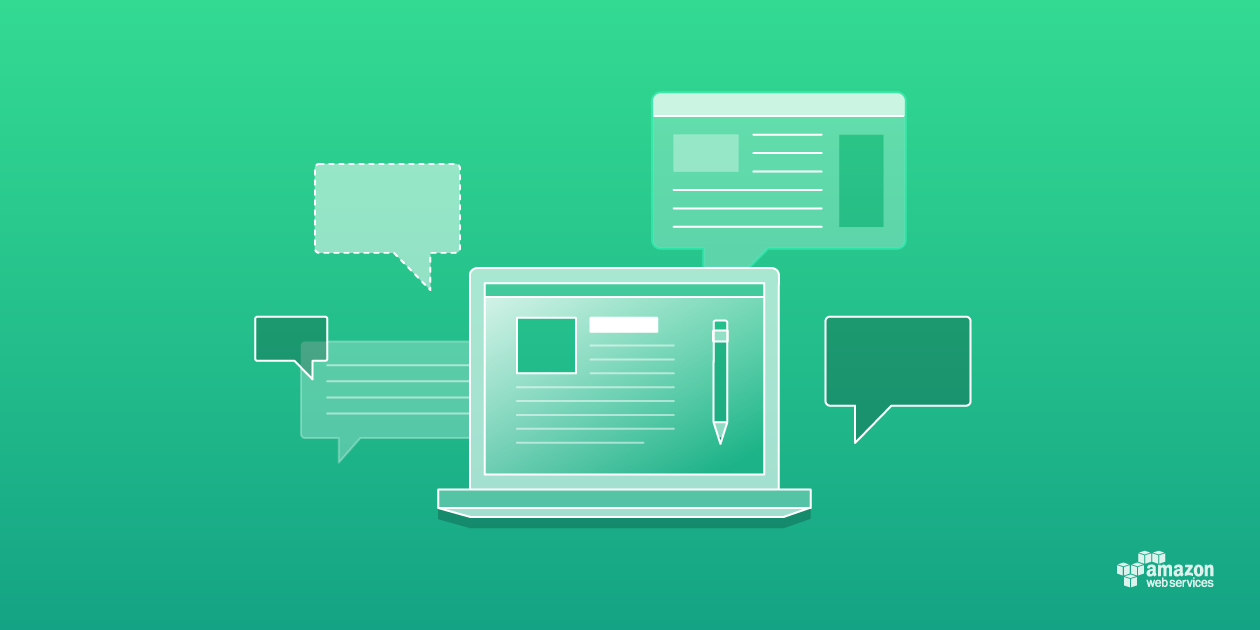 In general, speech synthesis isn't easy. You can't just assume that when an application reads each letter of a sentence the output will make sense. A few common challenges for text-to-speech…
Before reading this blog post, we recommend that you look at the AWS DMS, AWS SCT and AWS Snowball blogs and get to know these services. More than 40,000 databases have been migrated to AWS using AWS&