Ward Plunet
Neuroscientist who is diving into deep learning and mixing in a bit of decentralization and blockchain technology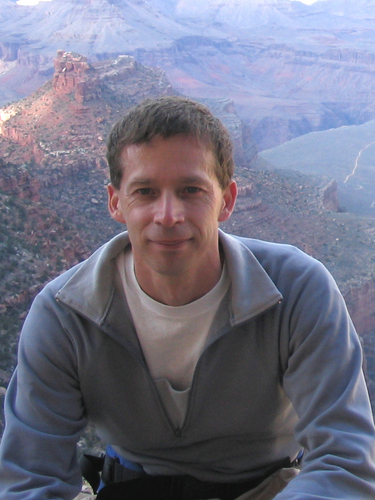 Ward's links on Machine learning.
Machine Learning is a pivotal technology for many startups and enterprises. Despite decades of investment and improvements, the process of developing, training, and maintaining machine learning models
Methods in the comparison W. Lai, J. Huang, N. Ahuja and M. Yang, "Deep Laplacian Pyramid Networks for Fast and Accurate Super-Resolution" CVPR, 2017 C. Ledig, L. Theis, F. Huszar, J. Caball
Nvidia cards are the de facto standard for running machine learning workloads and today, the company added yet another high-end compute-centric card to its..
When I read Machine Learning papers, I ask myself whether the contributions of the paper fall under improvements to 1) Expressivity 2) Train...
Deep neural networks—a form of artificial intelligence—have demonstrated mastery of tasks once thought uniquely human. Their triumphs have ranged from identifying animals in images, to recognizing&hel
Contact: deeprl.symposium.nips2017@gmail.com