Ward Plunet
Neuroscientist who is diving into deep learning and mixing in a bit of decentralization and blockchain technology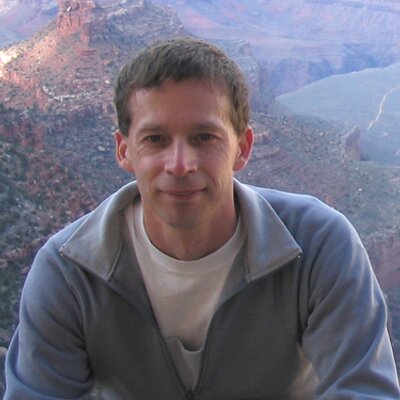 Ward's links on Machine learning.
Can we predict cryptocurrency prices using machine learning? We're going to build a Keras deep learning model that attemps to predict the future price of cry...
Researchers at The Australian National University (ANU) have designed a new type of intelligent system based on deep learning that can learn to solve decision-making problems, including problems more&
LeCun will be chief AI scientist at Facebook's research division, while IBM's Jérôme Pesenti takes over
This post targets engineers, AI scientists and the technical audience and aims to give an overview about observed AI and ML trends at NIPS 2017. Last week, I attended the 30th conference in Neural&hel
Training software to accurately sum up information in documents could have great impact in many fields, such as medicine, law, and scientific research.
Terence Parr and Jeremy Howard (We teach in University of San Francisco's MS in Data Science program and have other nefarious projects underway. You might know Terence as the creator of the ANTLR&